Product Description
Deliquescent. When heated to 400 ° C, it melts into a transparent liquid, and after cooling, it solidifies into an opaque glassy potassium metaphosphate. Stable in air, soluble in water, insoluble in ethanol. It is used as a buffering agent and a culture agent in the industry; it is also used as a flavoring agent for synthesizing sake in a bacterial culture, a raw material for producing potassium metaphosphate, a culture agent for forging yeast, a fortifier, a leavening agent, and a fermentation aid. It is used as a high-efficiency phosphorus and potassium compound fertilizer in agriculture.
Potassium dihydrogen phosphate is a high-efficiency instant phosphorus-potassium compound fertilizer containing phosphorus and potassium. It is used to provide nutrients needed for plant growth and development. It is suitable for any soil and crop, especially for areas where phosphorus and potassium nutrients are lacking at the same time. Most of them are used for top dressing, soaking seeds and seed dressing. The effect of increasing yield is significant. If it is used for root fertilization, it can be used as base fertilizer, seed fertilizer or middle and late top dressing.
The aqueous solution can react with silver nitrate to form a yellow precipitate of silver dihydrogen phosphate, which can be used as an identification reaction.
Since potassium dihydrogen phosphate is relatively expensive and agricultural products are produced less, it is often used by soaking seeds or root dressing. When the field crops are soaked, the concentration is usually 0.2%, immersed for 18~20h, and can be sown after drying. If sprayed separately as a top dressing, the highest concentration can be 0.5%. For example, in the jointing and booting stage of wheat and rice, the initial flowering period of cotton and rape can be sprayed 1 or 2 times. When spraying twice, the interval is about 7~10 days, and the liquid volume per acre is about 100~150kg. It can also be combined with other nutrients to form a nutrient solution for root dressing. For example, the leaf fertilizer used in field crops in North China is mainly composed of potassium dihydrogen phosphate, urea and some trace elements. In recent years, the page compound nutrient solution used in various parts of China has mostly used potassium dihydrogen phosphate as a high-concentration and relatively hydrophilic phosphorus-potassium fertilizer source. With the development of horticultural crops and drip irrigation and fertilizer irrigation, the demand for potassium dihydrogen phosphate products is increasing.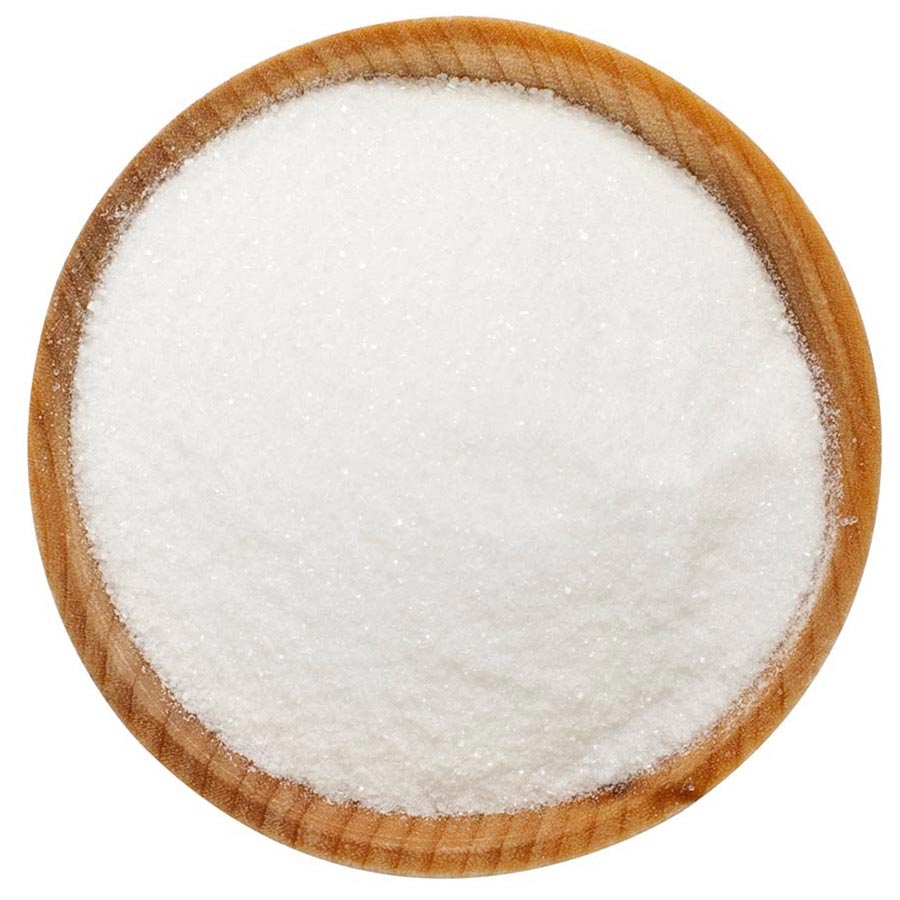 Our company perennial production and operation of chemical raw materials, Essential oils, balsams and fine chemicals, fertilizers, pigments and dyes, as well as metal surface treatments and water treatment chemicals.

Business Range:Essential Oil, Balsam & Fine Chemicals , Fertilizer , Pigment & Dye.

Product/Service:Building material additive , Water treatment raw material , Metal finish material , Pigments and dyes , Fertilizer raw materials , Food additive.