Product Description
Product Details
CAS NO. 77-92-9 CITRIC ACID food additive price powder
Citric acid is widely used in the food industry for more than 75% of production. It can be used as a sour agent for foods, as an antioxidant, as a pH adjuster for foods such as refreshing drinks, jams, fruits and pastries. It is used in the pharmaceutical industry for about 10%, and is mainly used as an anticoagulant, an antacid, a flavoring agent, and cosmetics. It is used in the chemical industry, etc., and is used as a buffer, a complexing agent, a metal cleaning agent, a mordant, a gelling agent, a toner, and the like. In the fields of electronics, textiles, petroleum, leather, construction, photography, plastics, foundry and ceramics. In food additives, it is mainly used for refreshing beverages and pickled products such as carbonated drinks, juice drinks, lactic acid drinks, etc. The climate has changed. Citric acid accounts for about 2/3 of the total consumption of sour agents. Adding citric acid to canned fruit can maintain or improve the flavor of the fruits in the collection, improve the acidity (lower pH) of certain low acidity fruits, reduce the heat resistance of microorganisms and inhibit their growth, and prevent acidity. The canned fruit can often undergo bacterial expansion and destruction. The addition of citric acid as a sour agent to the candy is easy to coordinate with the fruit. The use of citric acid in gel foods such as sauces and jellies can effectively reduce the negative charge of pectin, thereby causing the pectin molecules to hydrogen bond and gel. When processing canned vegetables, some vegetables are alkaline, and citric acid is used as a pH adjuster, which not only can play a role in flavoring, but also maintain its quality. Citric acid has the characteristics of chelation and pH adjustment, which can increase the performance of antioxidants, inhibit enzyme activity and prolong the shelf life of foods in the processing of frozen foods .
Packing
25 kg/bag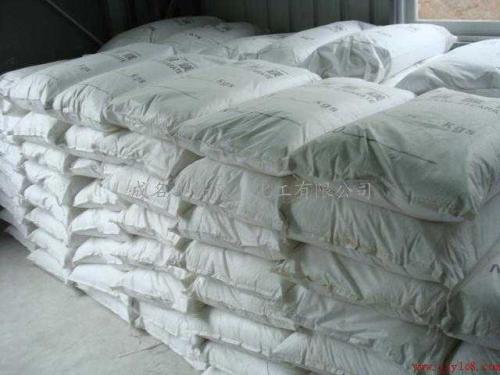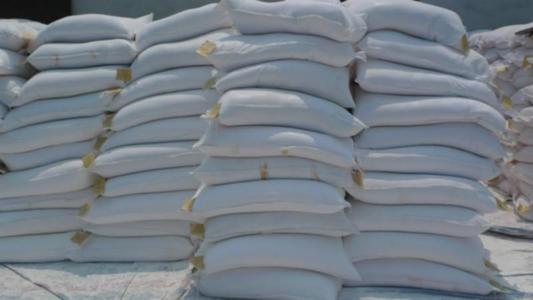 Why did you choose us?
1.Huijinchuan Chemical, own factory storage, direct exit.
2. The product is environmentally friendly, high in content, and standardized in one machine production.
3. Fast delivery, guarantee pre-sale and after-sales standard service, online service, please contact us.
4. We guarantee the sale of genuine products, and never reduce the purity used to deceive customers.
We guarantee the sale of genuine products, and never reduce the purity used to deceive customers.
We guarantee the sale of genuine products, and never reduce the purity used to deceive customers.
5. Sincerely await your arrival.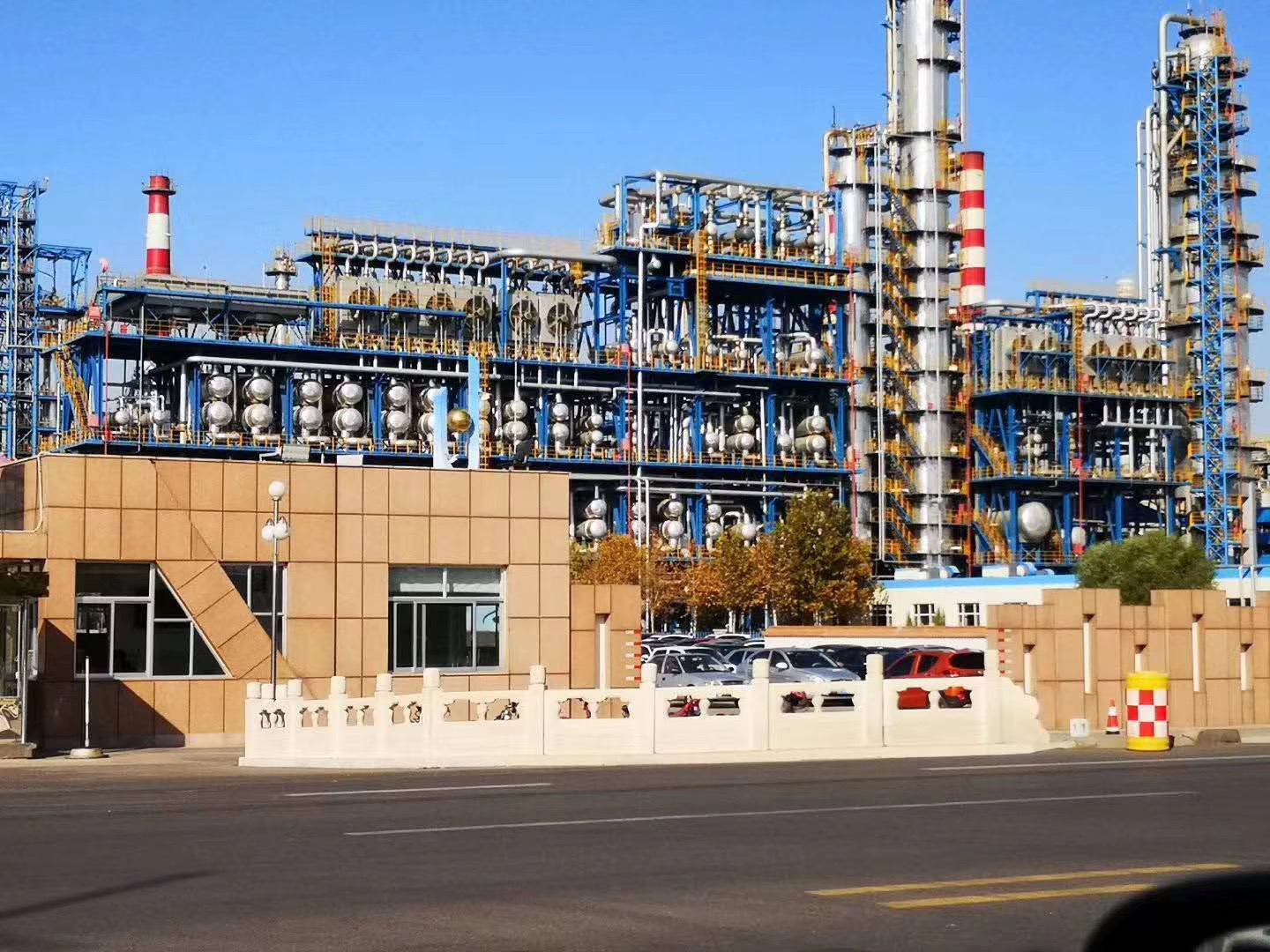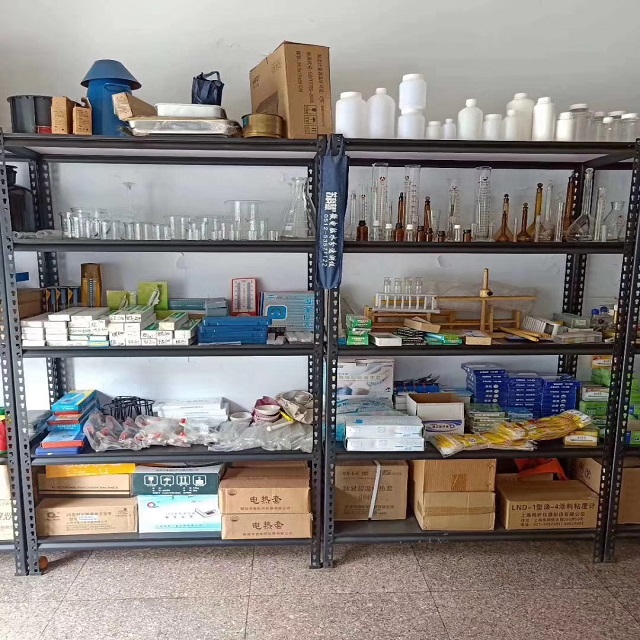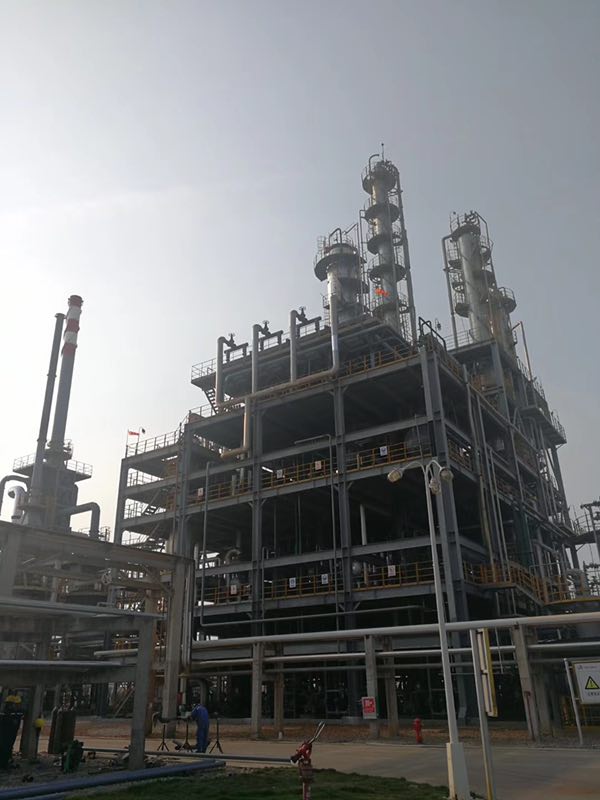 Company profile
Jinan Huijinchuan Chemical Co., Ltd. specializes in the supply of chemical raw materials, the main categories are Water Treatment Agent , Food Additive (Preservatives, antioxidants, color protectants) , Feed Additive , Daily Cosmetics Raw Materials the four kinds . Besides We are also agents of some Fertilizer Raw Material and Other Chemical such as organic fertilizer , Pesticide Raw Materials , Organic Solvent , Inorganic Salt ....