Product Description
DESCRIPTION
1. For the production of titanium dioxide, titanium sponge, titanium alloy, synthetic rutile, titanium tetrachloride, titanium oxysulfate, potassium fluorotitanate, aluminum chloride titanium and the like. Titanium dioxide can be used in high-grade white paint, white rubber, synthetic fiber, paint, welding rod and rayon light-reducing agent, plastic and high-grade paper filler. 2. Used in telecommunications equipment, metallurgy, printing, printing and dyeing, enamel and other departments.
3. Rutile is also the main mineral raw material for the extraction of titanium. Titanium and its alloys have excellent properties such as high strength, low density, corrosion resistance, high temperature resistance, low temperature resistance, non-toxicity, etc., and have special functions such as gas absorption and superconductivity, so they are widely used in aviation, chemical industry, light industry and navigation. , medical, defense and marine resources development and other fields.
This product is used more and more in the paint, rubber, plastic, paper and other industries.
4. Used in welding electrodes, refining titanium and making titanium dioxide
5. Used as analytical reagent, also used in the preparation of high purity titanium salt and pharmaceutical industry
6. Catalyst carrier, photocatalytic medium and protective medium against UV radiation. It is also widely used in coatings, plastics, self-cleaning automotive glass, automotive mirrors, curtain wall glass, screen glass bulbs, air purification materials, medical, cosmetics, water treatment, inks and tanning.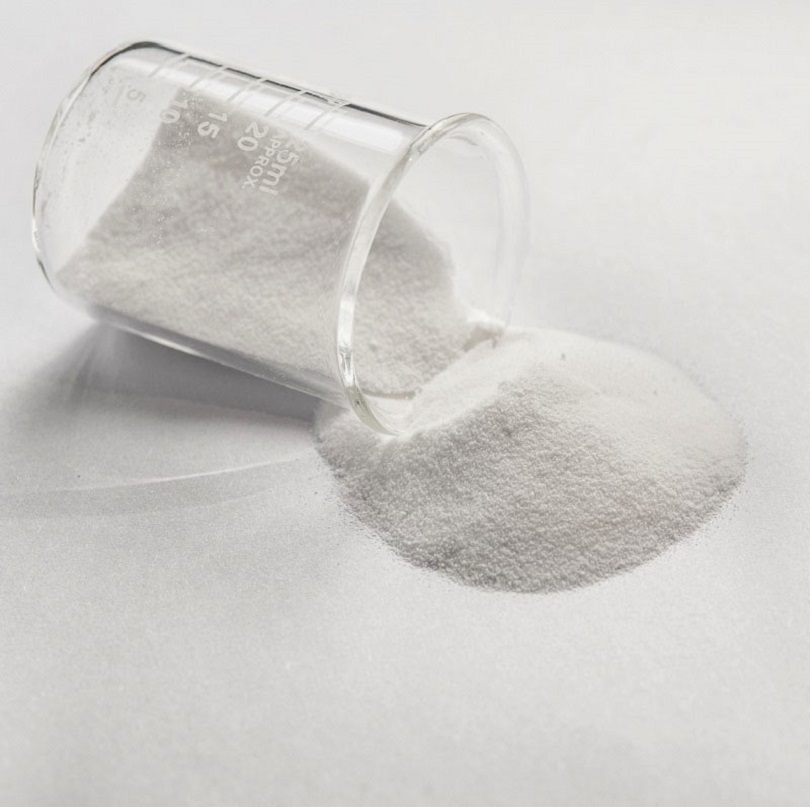 Company profile
Jinan Huijinchuan Chemical Co., Ltd. specializes in the supply of chemical raw materials, the main categories are Water Treatment Agent , Food Additive (Preservatives, antioxidants, color protectants) , Feed Additive , Daily Cosmetics Raw Materials the four kinds . Besides We are also agents of some Fertilizer Raw Material and Other Chemical such as organic fertilizer , Pesticide Raw Materials , Organic Solvent , Inorganic Salt ....