Product Description
DESCRIPTION
Chemical properties
Yellow tetragonal powder. Do not dissolve in water and ethanol, soluble in acetone, nitric acid, liquid alkali, ammonium chloride.
1. Used for smelting metal lead, lead glass, lead compounds, catalysts and paint drier
2. Used as an analytical reagent, a flux for silicates, and also for the precipitation of amino acids.
3. Mainly used for electronic tubes, picture tubes, optical glass and X-ray resistant lead glass and radiation-proof rubber products.
4. Used in the manufacture of polyvinyl chloride plastic stabilizers. It is the raw material for other lead salts. In the paint industry, lead soap is made with oil and used as a drier in paints. It is a planar abrasive used in the manufacture of high refractive index optical glass, ceramic enamel, and precision machine tools. It is a medical raw material and a rubber coloring agent. Also used in battery plate manufacturing and petroleum refining.
5. Used as pigment, metallurgical flux and paint drier, and used in petroleum, rubber, glass, enamel and other industries.
6. Determination of gold and silver, decomposition of silicate flux, precipitation of amino acids, metallurgical flux, paint drier. It can be mixed with glycerin and produces hard materials as a binder, glass and rubber industry.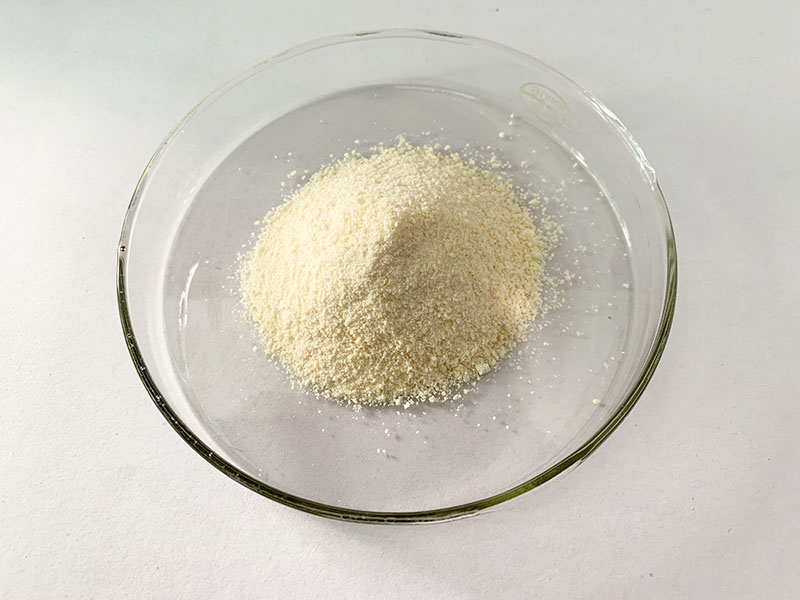 PACEKAGE
25kg/bag,25kg/barrel or 200kg/barrel or custom made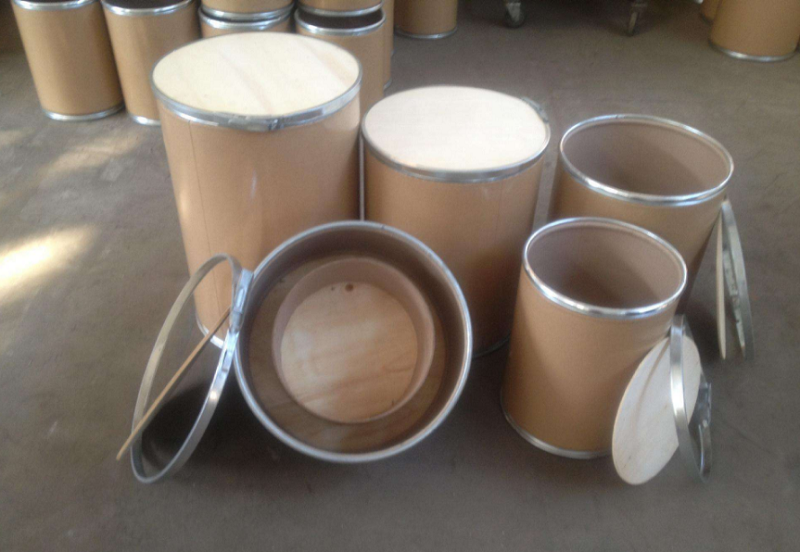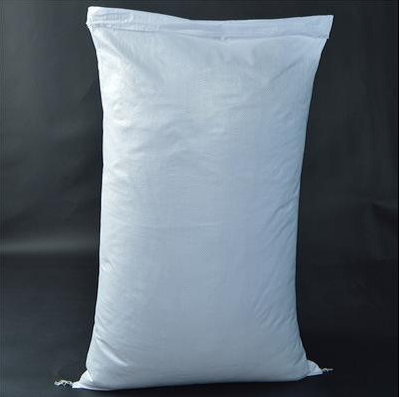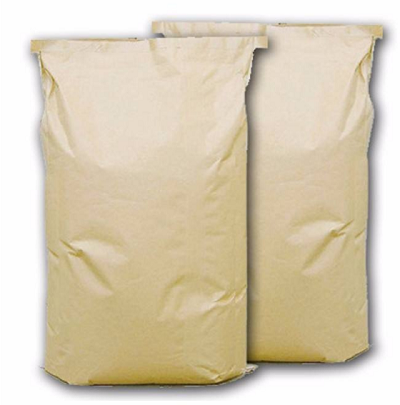 PAYMENT WAY
1.The price is our factory price ,the specific price is subject to the actual transaction price.
2.We accept the TT /LC
3.we accept the sample for free ,you need payment the shipping.Except dangerous goods
Company profile
Jinan Huijinchuan Chemical Co., Ltd. specializes in the supply of chemical raw materials, the main categories are Water Treatment Agent , Food Additive (Preservatives, antioxidants, color protectants) , Feed Additive , Daily Cosmetics Raw Materials the four kinds . Besides We are also agents of some Fertilizer Raw Material and Other Chemical such as organic fertilizer , Pesticide Raw Materials , Organic Solvent , Inorganic Salt ....