Product Description
The formula of citric acid monohydrate is C6H8O7·H2O, which is mainly used as a sour agent, flavoring agent, preservative and preservative in the food and beverage industry. It is also used as an antioxidant, plasticizer and detergent in the chemical industry, cosmetics industry and washing industry.
Protect from light, seal, ventilation, low room temperature, dry and cool place to store.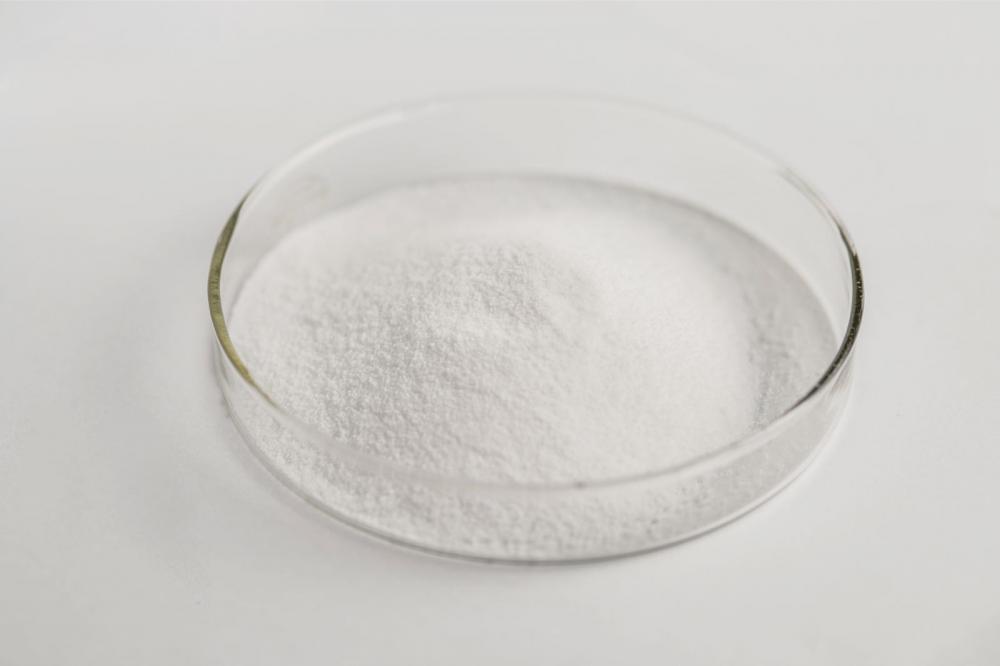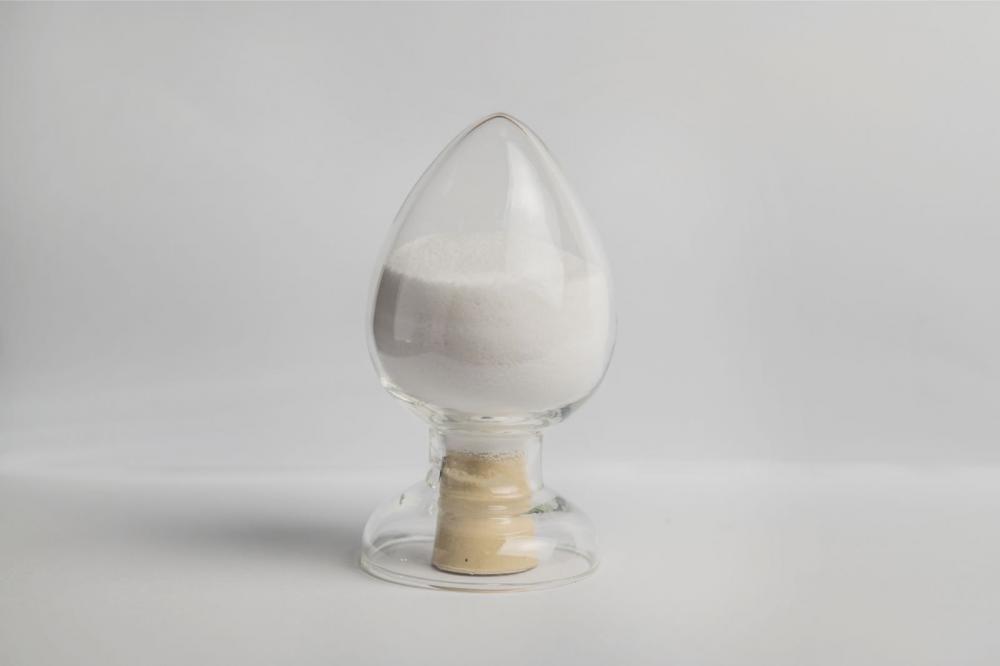 Company profile
Jinan Huijinchuan Chemical Co., Ltd. specializes in the supply of chemical raw materials, the main categories are Water Treatment Agent , Food Additive (Preservatives, antioxidants, color protectants) , Feed Additive , Daily Cosmetics Raw Materials the four kinds . Besides We are also agents of some Fertilizer Raw Material and Other Chemical such as organic fertilizer , Pesticide Raw Materials , Organic Solvent , Inorganic Salt ....