Product Description
Cupric sulfate, inorganic compound, chemical formula CuSO4. It is a white or off-white powder. The aqueous solution is weakly acidic and blue. However, when crystallized from an aqueous solution, blue copper sulfate pentahydrate (CuSO4·5H2O, also known as cholesteric) is formed, which can be used to test the presence of water. It decomposes when it loses crystal water by heat. It is stable under normal temperature and pressure, and does not deliquesce. It will gradually weather in dry air.

Copper sulfate is an important raw material for the preparation of other copper-containing compounds. Blended with lime milk to obtain Bordeaux mixture for use as a fungicide. It is also used as an electrolyte for electrolytic copper refining.
Store in a cool, dry, well-ventilated warehouse. Keep away from fire and heat. Keep the container sealed. It should be stored separately from acids, alkalis and food chemicals, and should not be mixed. The storage area should be provided with suitable materials to contain spills.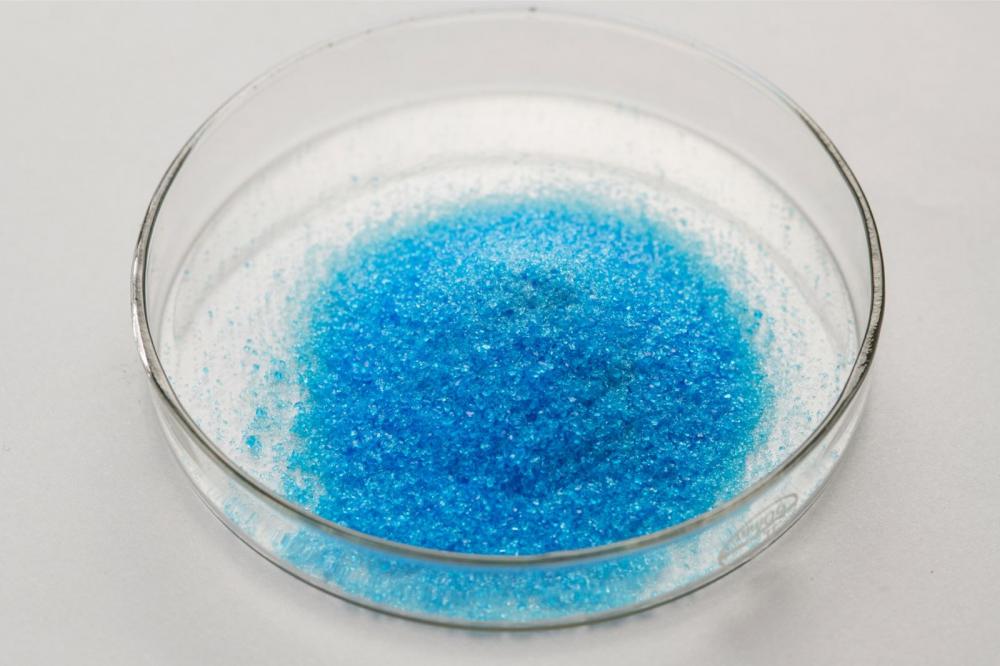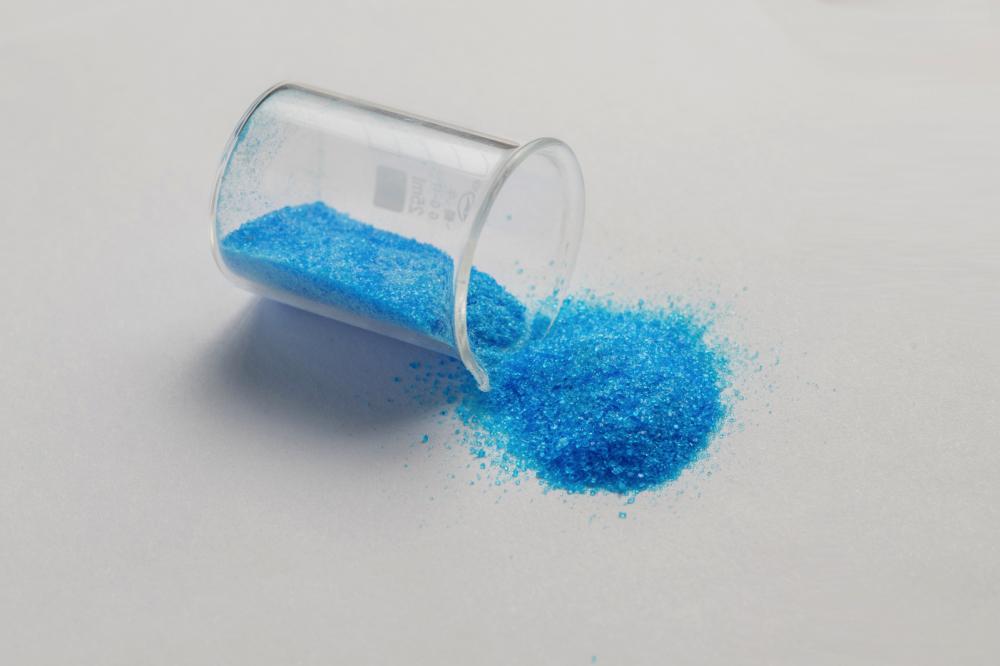 Company profile
Jinan Huijinchuan Chemical Co., Ltd. specializes in the supply of chemical raw materials, the main categories are Water Treatment Agent , Food Additive (Preservatives, antioxidants, color protectants) , Feed Additive , Daily Cosmetics Raw Materials the four kinds . Besides We are also agents of some Fertilizer Raw Material and Other Chemical such as organic fertilizer , Pesticide Raw Materials , Organic Solvent , Inorganic Salt ....