Product Description
Potassium dihydrogen phosphate is a chemical with the chemical formula KH2PO4. Deliquescent. When heated to 400 ° C, it melts into a transparent liquid, and after cooling, it solidifies into an opaque glassy potassium metaphosphate. Stable in air, soluble in water, insoluble in ethanol. It is used as a buffering agent and a culture agent in the industry; it is also used as a bacterial culture agent to synthesize a clear seasoning agent, a raw material for preparing potassium metaphosphate, a culture agent for stimulating yeast, a fortifier, a leavening agent, and a fermentation aid. It is used as a high-efficiency phosphorus and potassium compound fertilizer in agriculture.
1. It should be stored in a ventilated, dry, cool, clean warehouse, and the package should be sealed and protected from moisture.
2. Do not store and mix with toxic and other contaminated materials.
3. Protect from rain and sun exposure during transportation. Handle with care when handling, to prevent damage to the packaging.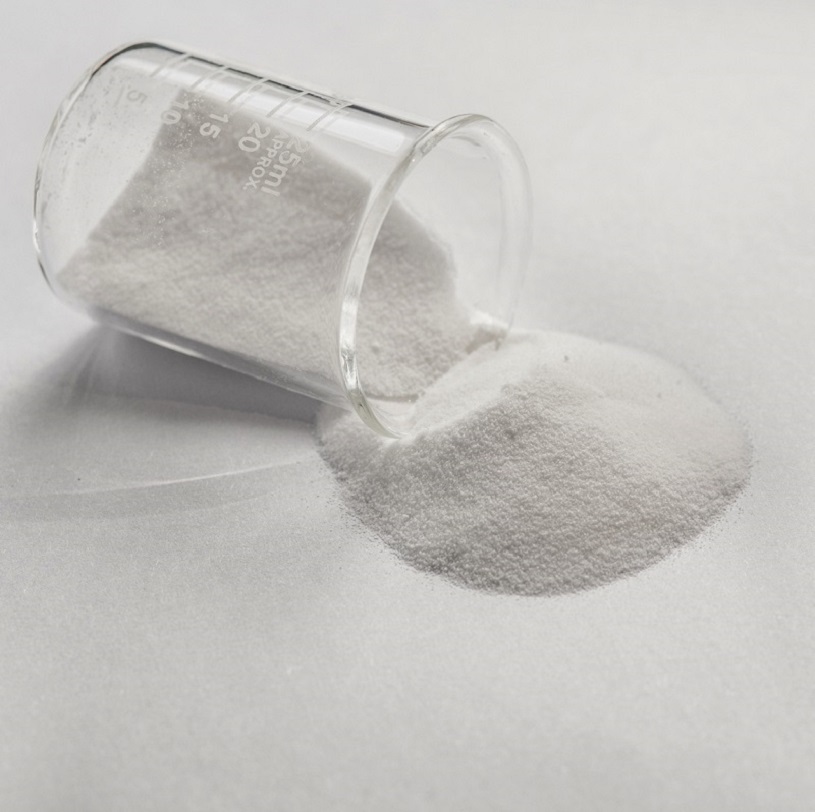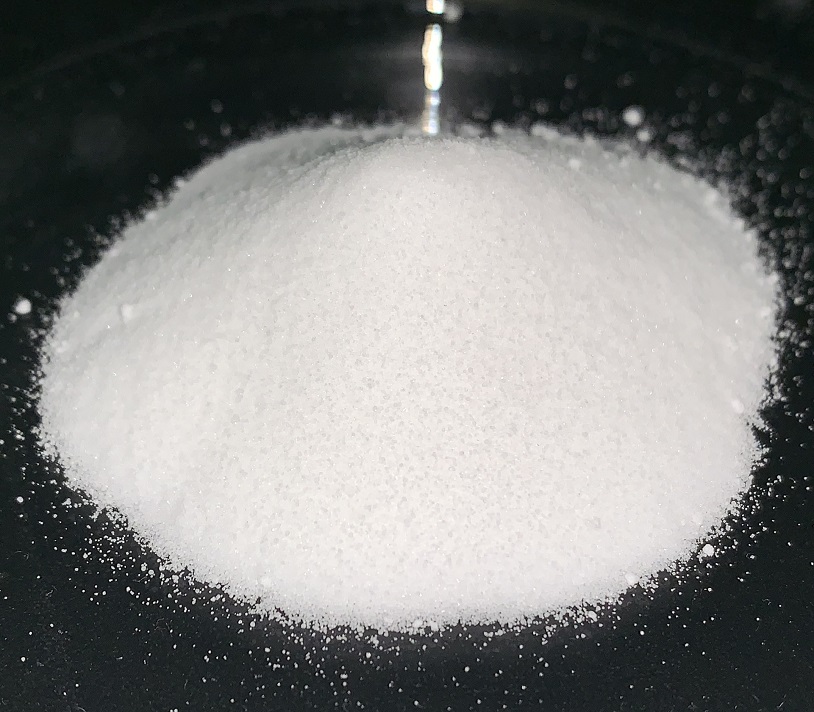 Company profile
Jinan Huijinchuan Chemical Co., Ltd. specializes in the supply of chemical raw materials, the main categories are Water Treatment Agent , Food Additive (Preservatives, antioxidants, color protectants) , Feed Additive , Daily Cosmetics Raw Materials the four kinds . Besides We are also agents of some Fertilizer Raw Material and Other Chemical such as organic fertilizer , Pesticide Raw Materials , Organic Solvent , Inorganic Salt ....