Product Description
Note: If you inquiry, 50$ free!
Factory direct sales! The best price in China! Guaranteed Quantity!
Adequate supply!Fast delivery! Good after-sales service!
Product Application( Copper Sulfate Pentahydrate )
Mainly used as textile mordant, agricultural insecticide, water fungicide, preservative, also used in tanning, copper electroplating, beneficiation, etc. Used as astringent and anti-disease, also used as agricultural fungicide for analysis Reagents, mordants and preservatives This product is the main salt of pyrophosphate copper plating. The composition is simple, the stability is good, the current efficiency is high, and the deposition speed is fast. However, its polarization is small and its dispersion ability is poor. The coating is coarse and not bright. Uses In the chemical industry, it is used to manufacture other copper salts such as cuprous cyanide, cuprous chloride, cuprous oxide and other products. The dye industry is used as a copper complexing agent for producing copper-containing monoazo dyes such as reactive brilliant blue, reactive violet, and phthalocyanine blue. It is also a catalyst for organic synthesis, perfumery and dye intermediates. The pharmaceutical industry often acts directly or indirectly as an astringent and as an auxiliary raw material for the production of isoniazid and pyrimethamine. The coatings industry uses copper oleate as a toxic agent for antifouling paints on the bottom of the ship. The electroplating industry is used for sulphate copper plating and wide temperature full bright acid copper plating ion additives. Food grade is used as an antimicrobial agent and a nutritional supplement. Used as an insecticide and copper-containing pesticide in agriculture. Uses are feed additives for poultry and animal husbandry. Application: Analysis of bismuth and zinc, catalysts for nitrogen determination, saccharide analysis, urine and cerebrospinal fluid testing, determination of serum protein, whole blood glucose, non-protein nitrogen, chromatographic analysis. Insecticide, mordant, antiseptic. Various mediums were prepared in the single sports species, and the beef digestive soup medium was prepared in the bacterial serum test.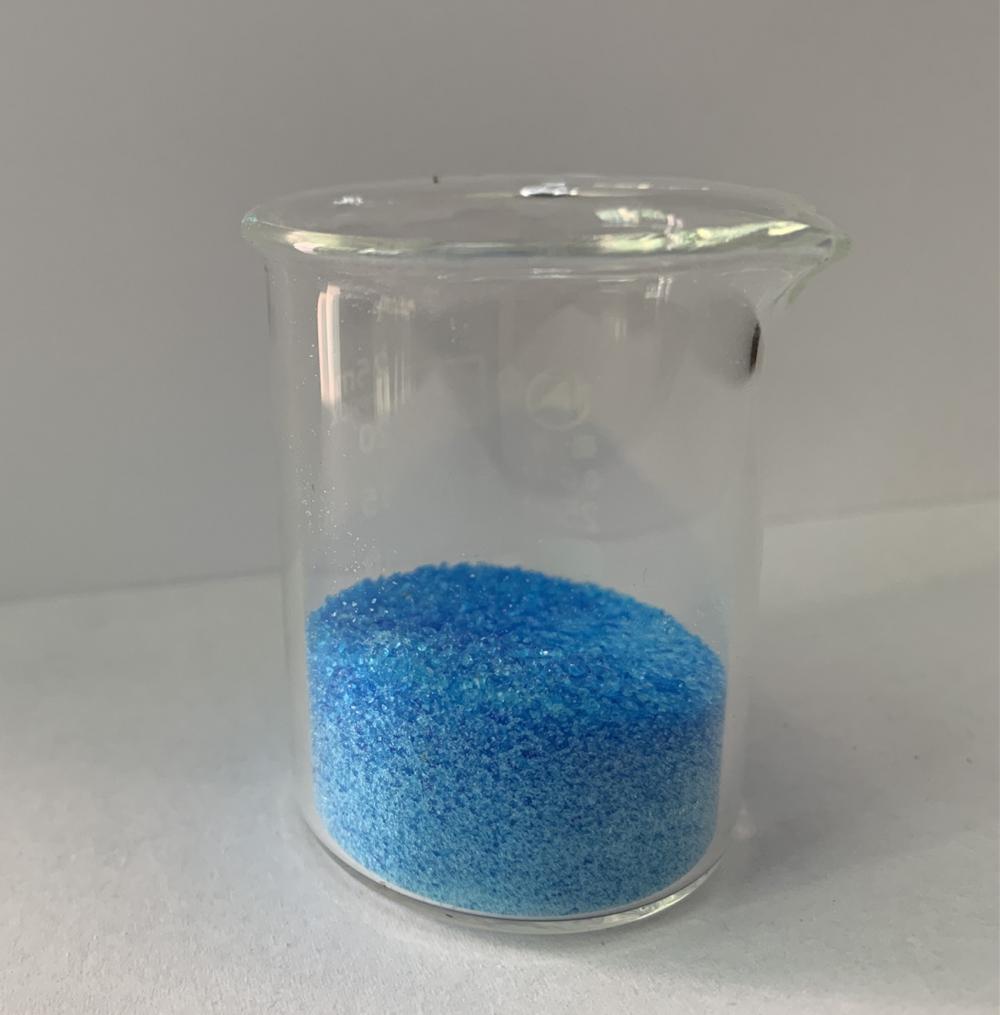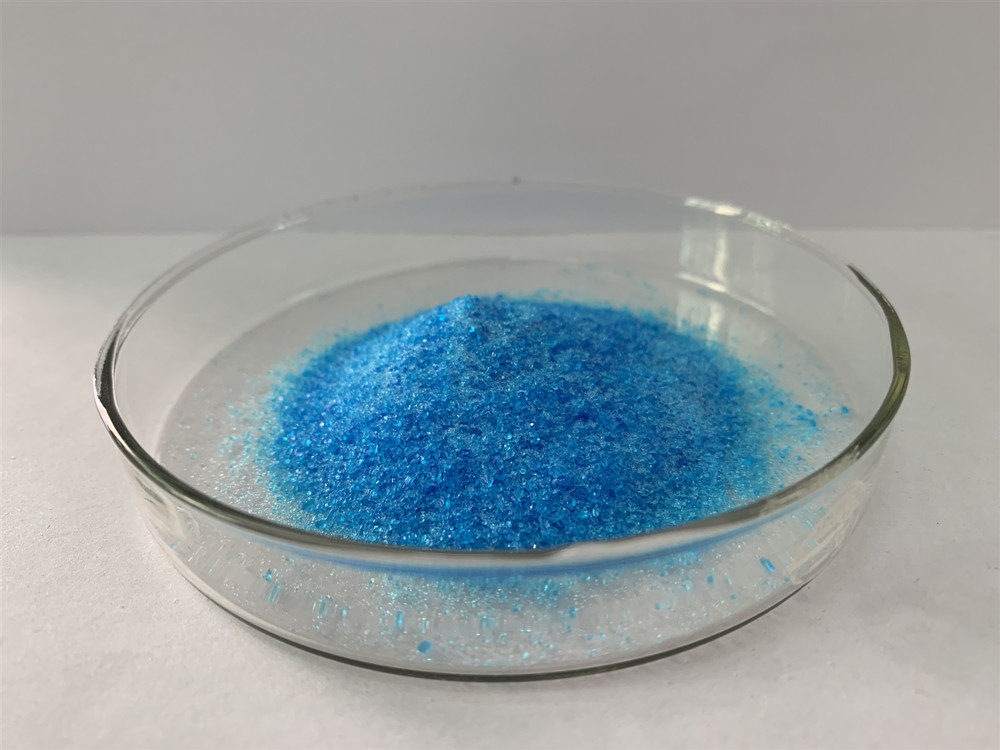 Chemical Property
Bright blue asymmetric triclinic crystal or powder. Soluble in water (31.6g / 100ml water at 0 ° C, 203.3g / 100ml water at 100 ° C), slightly soluble in methanol, insoluble in anhydrous ethanol.
Packing&Delivery
25kg/bag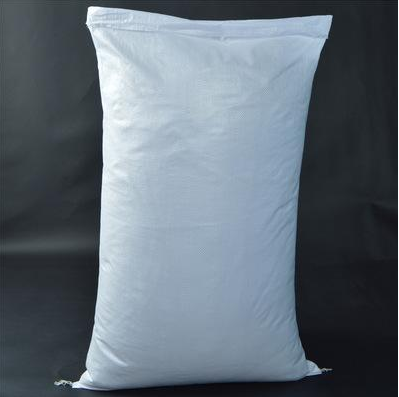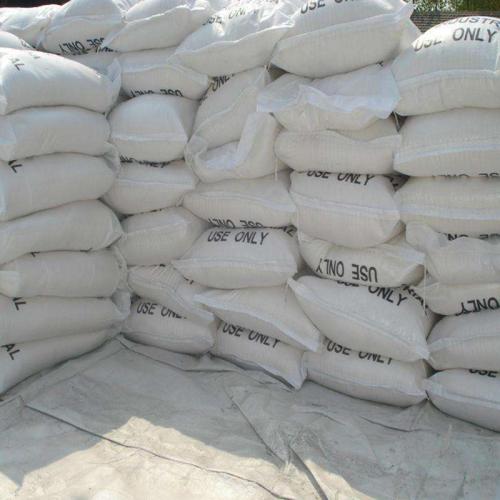 Why you choose us?
1.Huijinchuan Chemical, professional production, professional export.
2.Environmental protection, high content, standardized production.
3.Fast delivery, good after-sales service, online technical support, welcome inquiry.
4.We guarantee that we sell genuine products and never reduce the purity.
We guarantee that we sell genuine products and never reduce the purity.
We guarantee that we sell genuine products and never reduce the purity.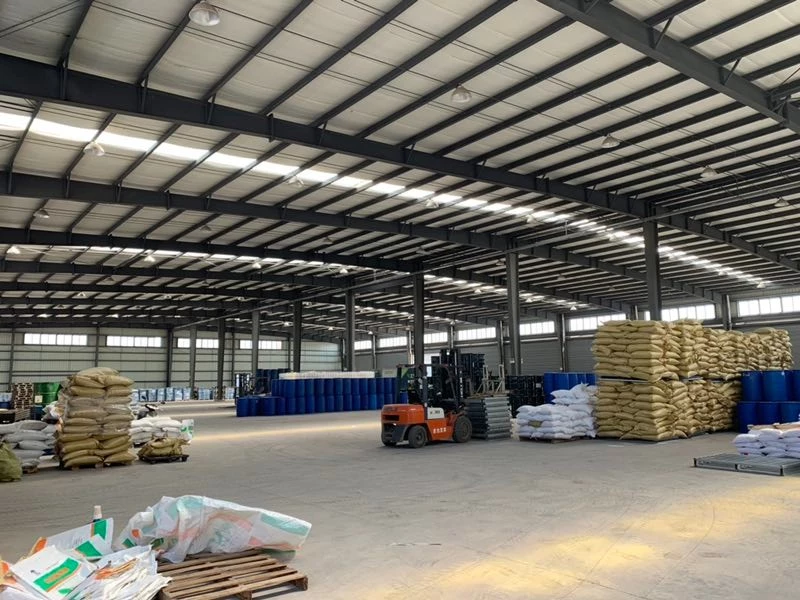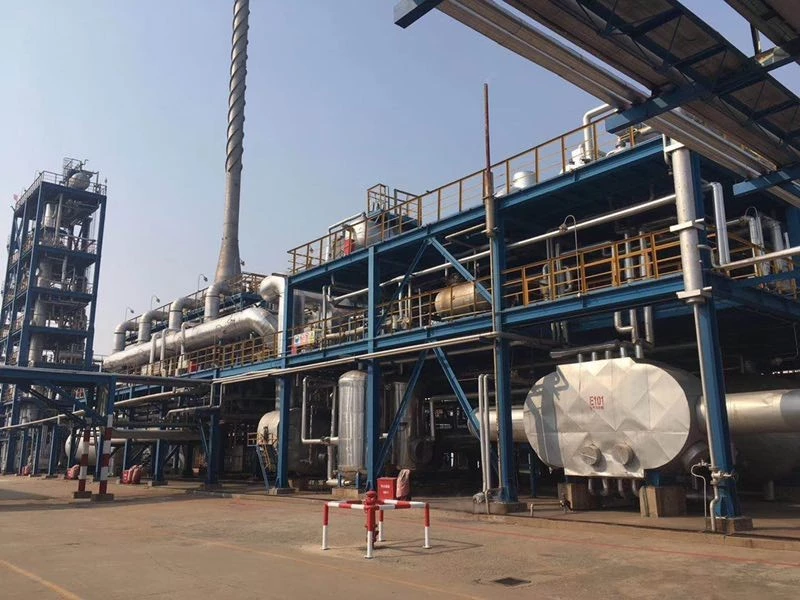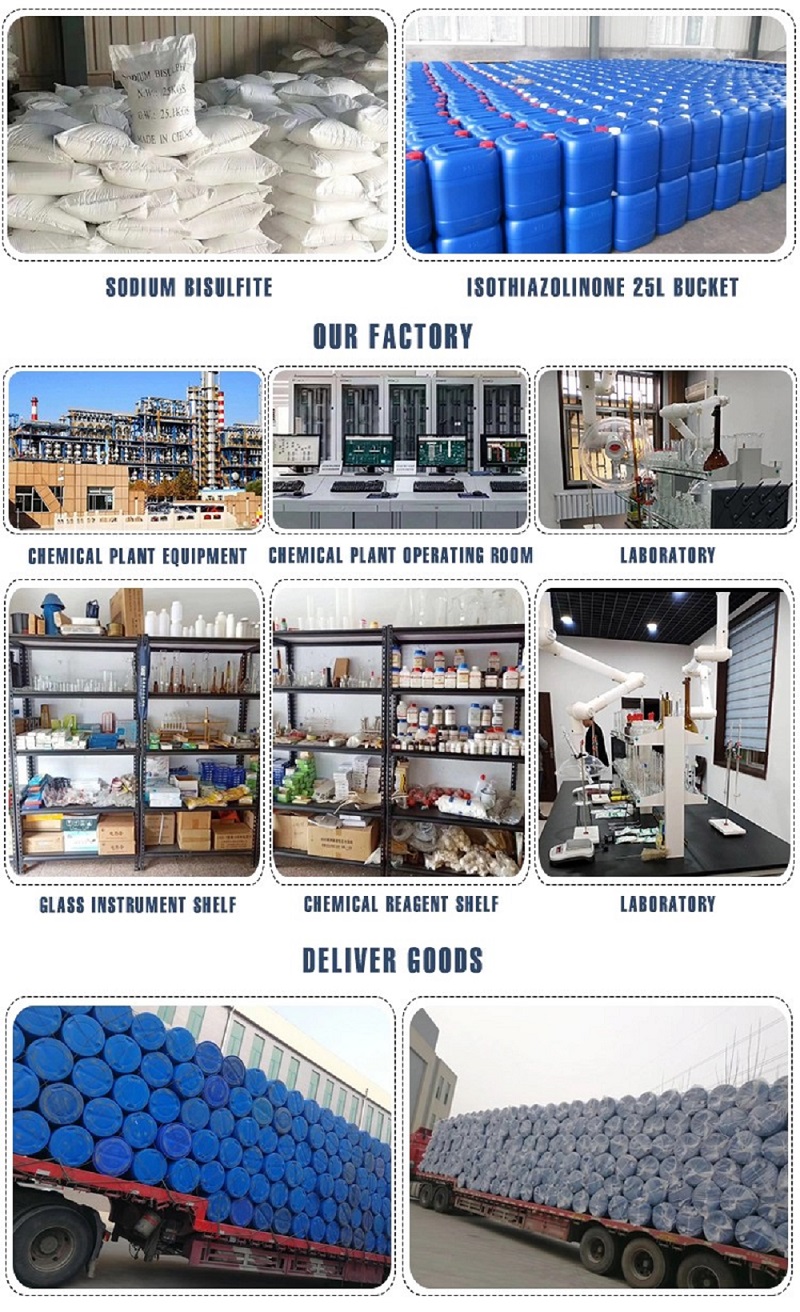 Company profile
Jinan Huijinchuan Chemical Co., Ltd. specializes in the supply of chemical raw materials, the main categories are Water Treatment Agent , Food Additive (Preservatives, antioxidants, color protectants) , Feed Additive , Daily Cosmetics Raw Materials the four kinds . Besides We are also agents of some Fertilizer Raw Material and Other Chemical such as organic fertilizer , Pesticide Raw Materials , Organic Solvent , Inorganic Salt ....