Product Description
Note: If you inquiry, 50$ free!
Factory direct sales! The best price in China! Guaranteed Quantity!
Adequate supply!Fast delivery! Good after-sales service!
Product Application( Nickel Chloride )
Ammonia absorbent. Tissue culture agent. Create hidden ink. The solution can be used for electroplating.
Inorganic Salts
Copper Sulfate
Sodium Ferrocyanide
Sodium Ferrocyanide Salt

Nickel Chloride Hexahydrate Price CAS 7718-54-9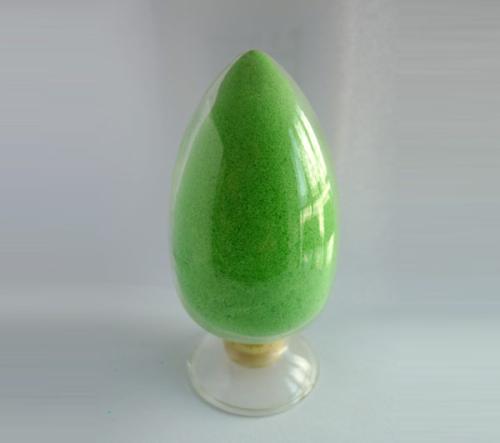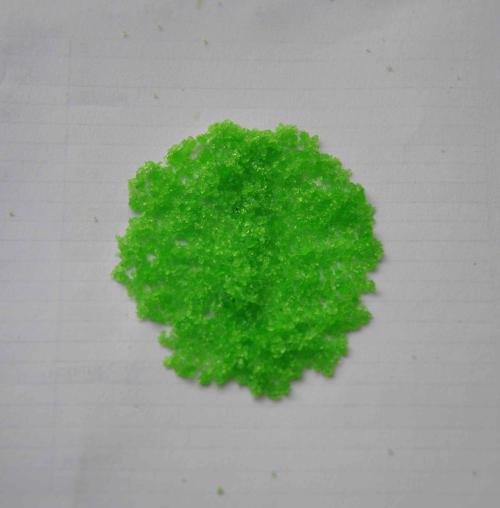 Chemical Property
Properties: green crystalline powder.
Relative density: 1.921 g/cm 3 .
Bulk density: approximately 1.00 g/cc (uncompacted).
The melting point is 1001 ° C, the dehydration is at 103 ° C, and the decomposition is at 973 ° C.
Solubility: 2135 g / liter (20 ° C); 5878 g / liter (80 ° C). 5% aqueous solution pH = 3.5.
Soluble in water, ethanol, its aqueous solution is slightly acidic. It is easily weathered in dry air and deliquescent in humid air. When heated to above 140 ° C, it completely loses crystal water and turns yellow-brown powder.
Packing&Delivery
25kg/bag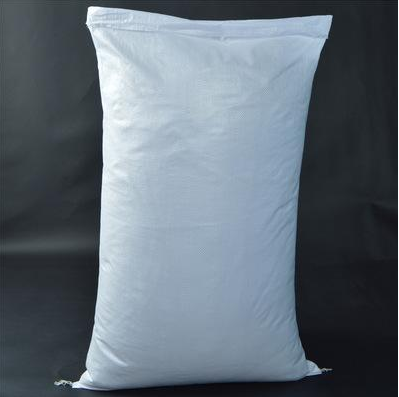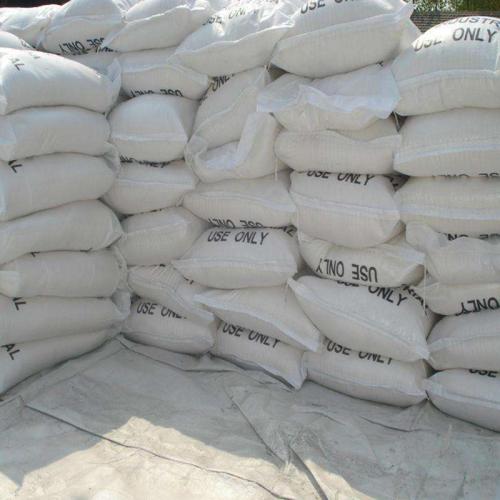 Why you choose us?
1.Huijinchuan Chemical, professional production, professional export.
2.Environmental protection, high content, standardized production.
3.Fast delivery, good after-sales service, online technical support, welcome inquiry.
4.We guarantee that we sell genuine products and never reduce the purity.
We guarantee that we sell genuine products and never reduce the purity.
We guarantee that we sell genuine products and never reduce the purity.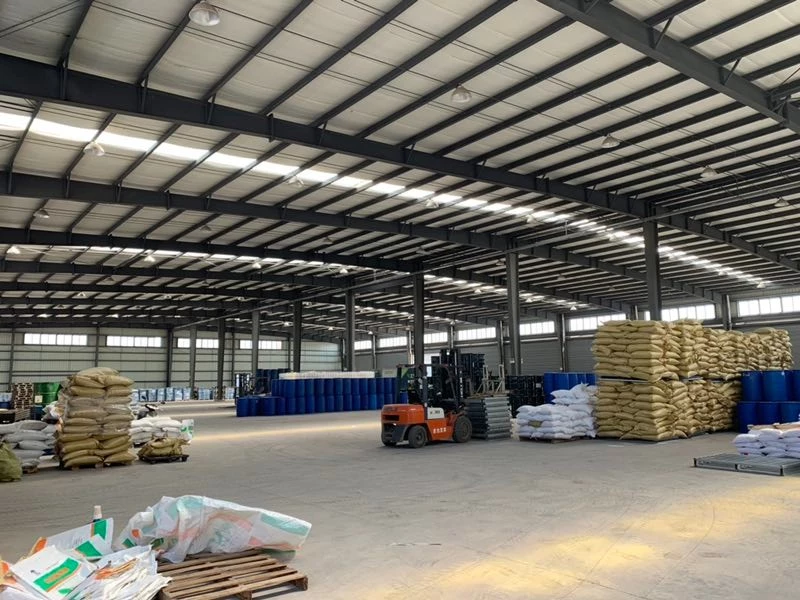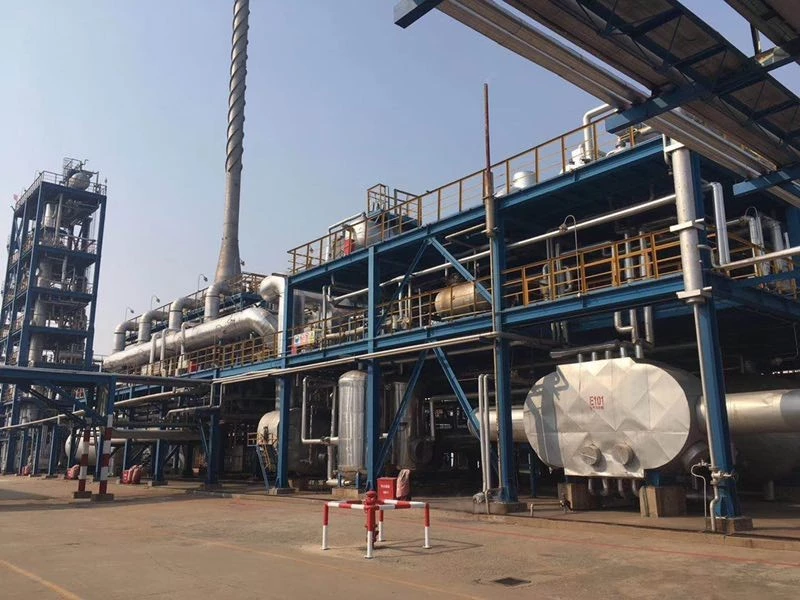 Company profile
Jinan Huijinchuan Chemical Co., Ltd. specializes in the supply of chemical raw materials, the main categories are Water Treatment Agent , Food Additive (Preservatives, antioxidants, color protectants) , Feed Additive , Daily Cosmetics Raw Materials the four kinds . Besides We are also agents of some Fertilizer Raw Material and Other Chemical such as organic fertilizer , Pesticide Raw Materials , Organic Solvent , Inorganic Salt ....
FAQ:
Q:Are you a manufacturer or a trading company ?
A: We are a chemical manufacturer in China.
Q: Can you customize my design?
A: Yes, we have a professional design team. We can sign your signature on the package.
Q:When is your delivery time?
A: It depends on the quantity of the order. The delivery time is about 7 days.
Q: May I visit your factories and workshops?
A: Of course, please tell me your date two days ago. We welcome you to visit our factory very much.