Product Description
Dioctyl phthalate, abbreviated as dioctyl ester (DOP), is an organic ester compound and is a commonly used plasticizer.
General-purpose DOP: Widely used in industries such as plastics, rubber, paints and emulsifiers. The plasticized PVC can be used to make artificial leather, agricultural film, packaging materials, cables and the like.

Electrical grade DOP: In addition to the full performance of the general-purpose DOP, it also has good electrical insulation properties, mainly used to produce wires and electricity.

Food grade DOP: Mainly used in the production of food packaging materials.
Medical grade DOP: mainly used in the production of medical and health products, such as disposable medical equipment and medical packaging materials.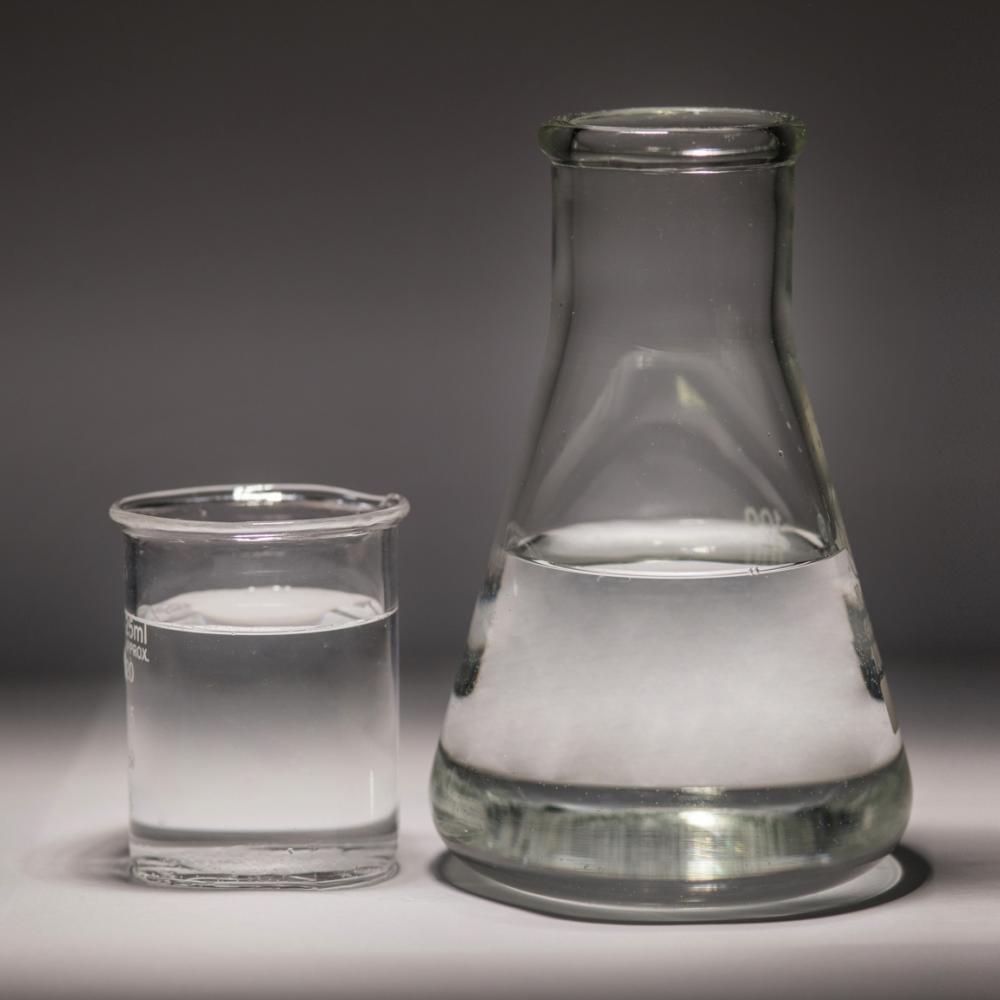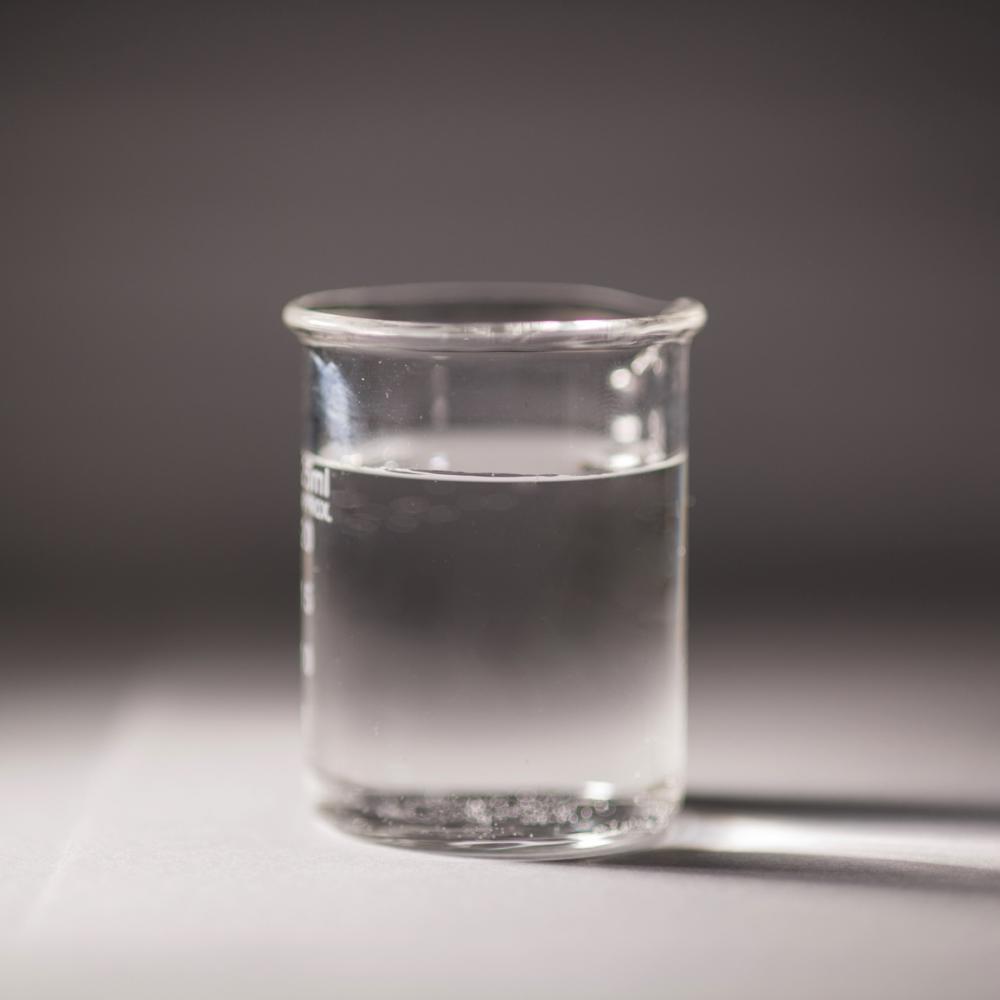 Company profile
Jinan Huijinchuan Chemical Co., Ltd. specializes in the supply of chemical raw materials, the main categories are Water Treatment Agent , Food Additive (Preservatives, antioxidants, color protectants) , Feed Additive , Daily Cosmetics Raw Materials the four kinds . Besides We are also agents of some Fertilizer Raw Material and Other Chemical such as organic fertilizer , Pesticide Raw Materials , Organic Solvent , Inorganic Salt ....