Product Description
Methyl acetoacetate, molecular formula C5H8O3, molecular weight 116, is a colorless liquid, has a special smell, and is easily soluble in water. The main use is for the pharmaceutical industry, insecticides, herbicide intermediates, widely used in pesticides, pharmaceuticals, dyes, polymer stabilizers and other organic synthesis.
Packed in aluminum drums. Note that the lid is well sealed. Store in a cool, ventilated place. Fire prevention.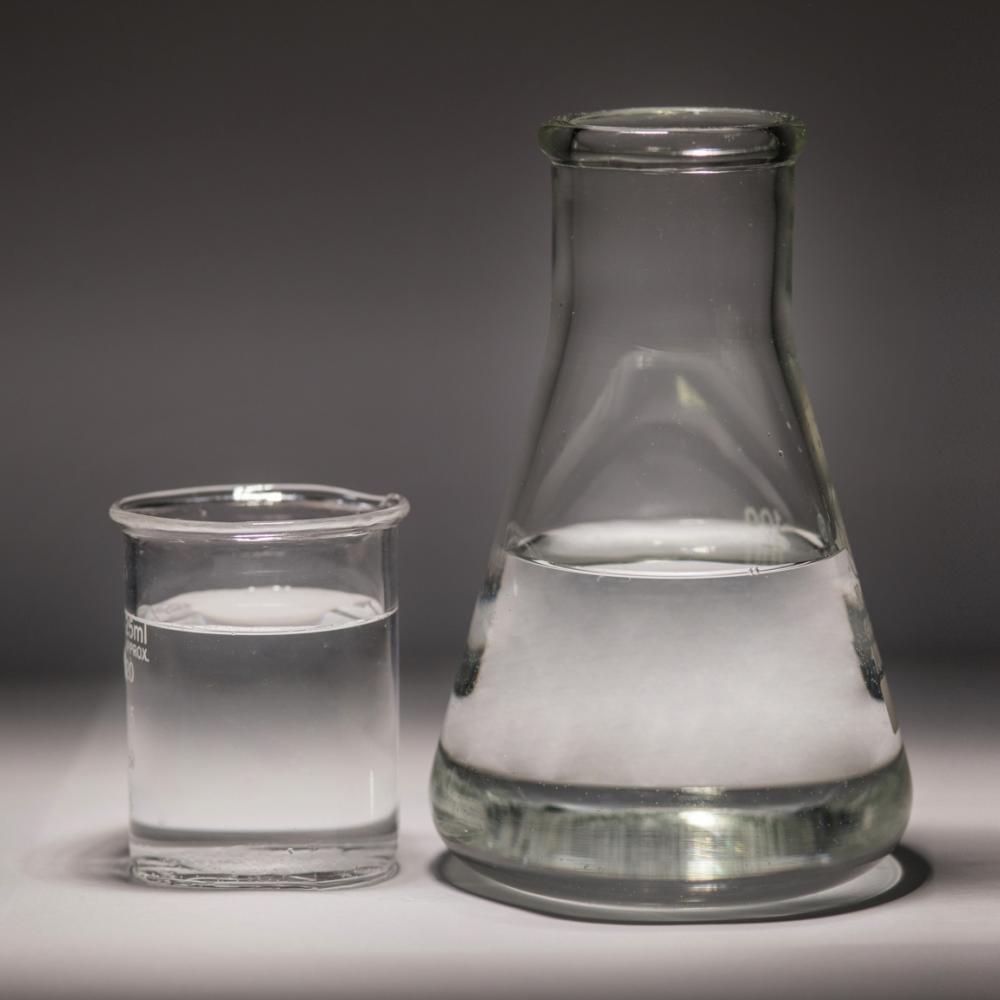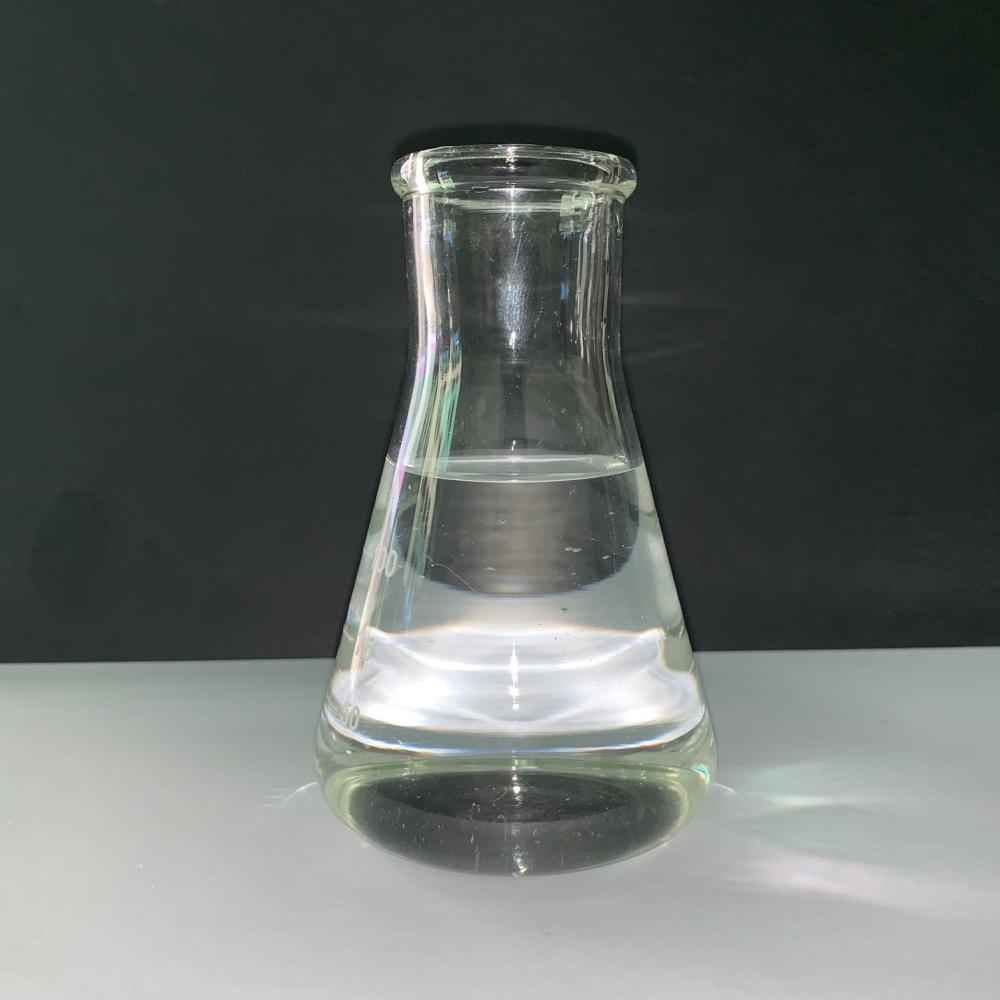 Company profile
Jinan Huijinchuan Chemical Co., Ltd. specializes in the supply of chemical raw materials, the main categories are Water Treatment Agent , Food Additive (Preservatives, antioxidants, color protectants) , Feed Additive , Daily Cosmetics Raw Materials the four kinds . Besides We are also agents of some Fertilizer Raw Material and Other Chemical such as organic fertilizer , Pesticide Raw Materials , Organic Solvent , Inorganic Salt ....