Product Description
Chemical formula is KCl, or white crystalline small powder, appearance like salt, odorless, salty. Often used in low sodium salt, mineral water additives. Potassium chloride is a commonly used electrolyte balance regulator in clinic, which has definite clinical effect and is widely used in clinical departments.
Store in a cool, ventilated warehouse. Stay away from fire and heat. Should be stored separately with oxidant, avoid mixing storage. The storage area shall be provided with appropriate materials to contain the leakage.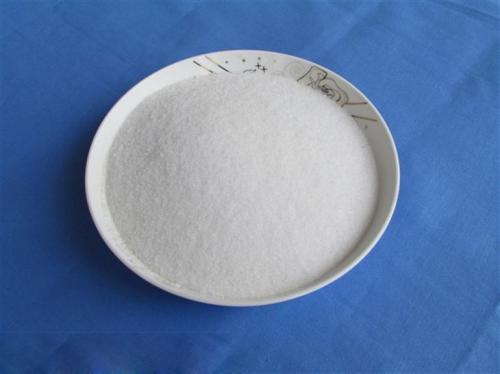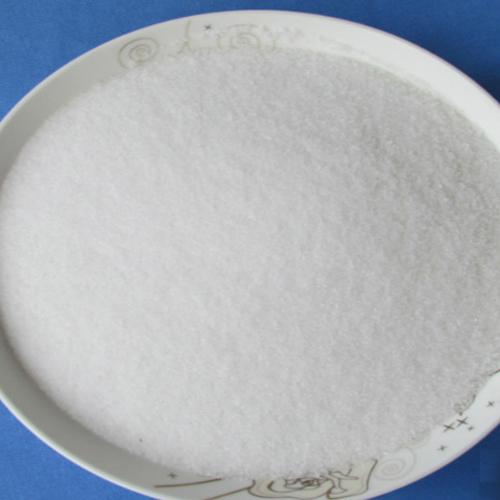 Company profile
Jinan Huijinchuan Chemical Co., Ltd. specializes in the supply of chemical raw materials, the main categories are Water Treatment Agent , Food Additive (Preservatives, antioxidants, color protectants) , Feed Additive , Daily Cosmetics Raw Materials the four kinds . Besides We are also agents of some Fertilizer Raw Material and Other Chemical such as organic fertilizer , Pesticide Raw Materials , Organic Solvent , Inorganic Salt ....