Product Description
Resorcinol has bactericidal, fungicidal and antipruritic effects, and its bactericidal effect is 1/3 of phenol, which is less irritating and corrosive. Low concentration has the effect of promoting keratin renewal, and high concentration has keratin peeling effect. Mainly used in rubber adhesives, plastics, synthetic resins, synthetic fibers, dyes, preservatives, antipruritic, antifungal agents, analytical reagents, and also for the treatment of snoring, eczema, seborrheic dermatitis, acne and psoriasis Wait.

Resorcinol is an important organic synthetic raw material, mainly used in rubber adhesives, analytical reagents, preservatives and pharmaceuticals, dyes, synthetic resins and other raw materials. For example, blush is an important triphenylmethane dye, dyed bright red. It is mainly used for dyeing silk. It is prepared by synthesizing intermediate fluorescent yellow with resorcinol and phthalic anhydride in the presence of zinc chloride or concentrated sulfuric acid, and then tetrabrominated. Blush is commonly used to make red ink, and can also be used as a stain for microscopic examination of biological materials. If the intermediate fluorescent yellow is brominated in acetic acid solution, it can be dibrominated only, and then heated with mercury acetate to produce red mercury (also known as mercury bromide), which is an important disinfectant preservative. It is easily soluble in water, and 2% aqueous solution is the "red syrup" for daily sterilization. Red mercury alcoholic acetone solution can also be used for skin disinfection. Reducing resorcinol and hexanoic acid by acylation can produce 4-n-hexylbenzenediol, which is also a disinfectant. It is also used as a local anti-itch agent and intestinal digestive agent in medicine.

Organic Raw Materials Resorcinol CAS 108-46-3
Organic Raw Materials
Resorcinol CAS 108-46-3
Rubber Adhesive price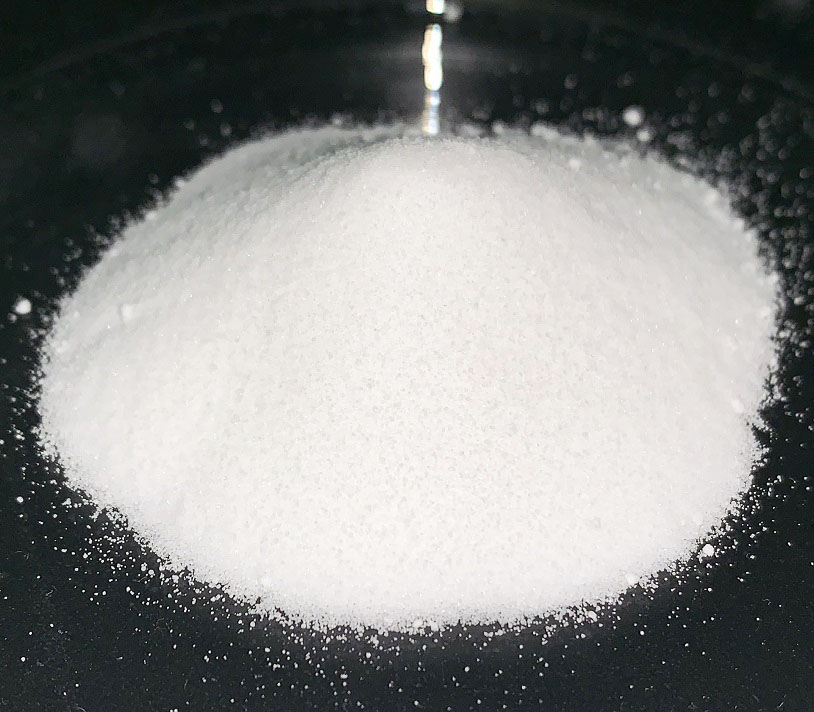 PACEKAGE
25kg/bag,25kg/barrel or 200kg/barrel or custom made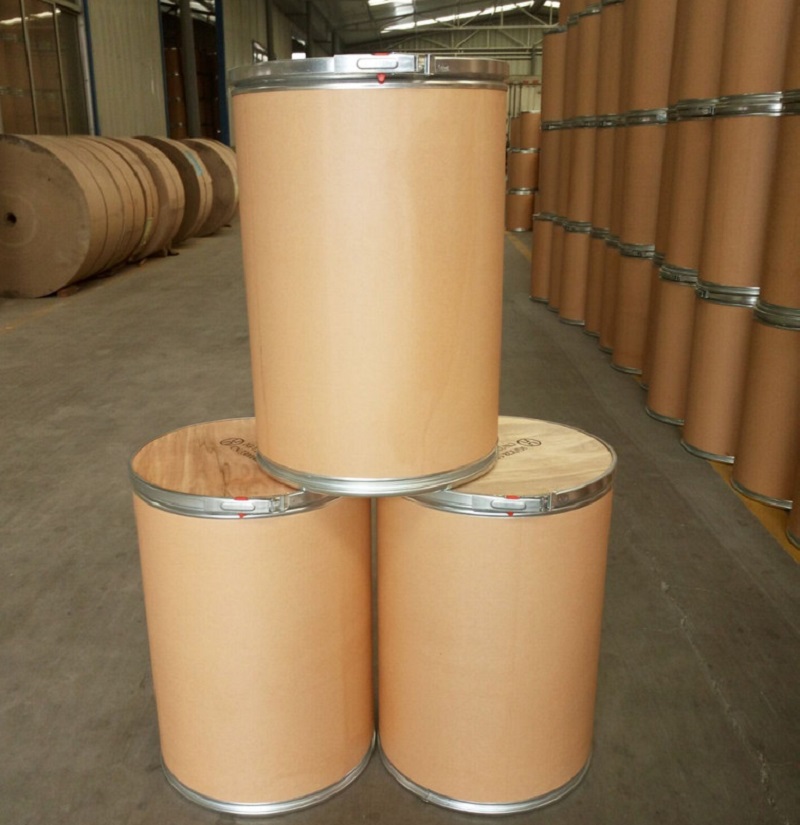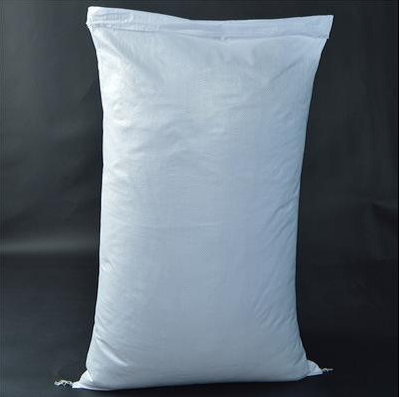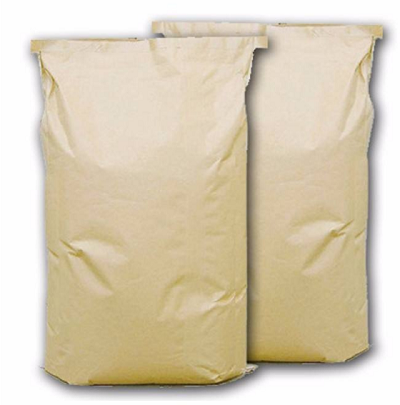 Sodium Edetate Edta-4na Price CAS:67401-50-7
EDTA-4NA CAS 67401-50-7

TetrasodiuM EthylenediaMinetetraacetate Dihydrate

Sodium Edetate Price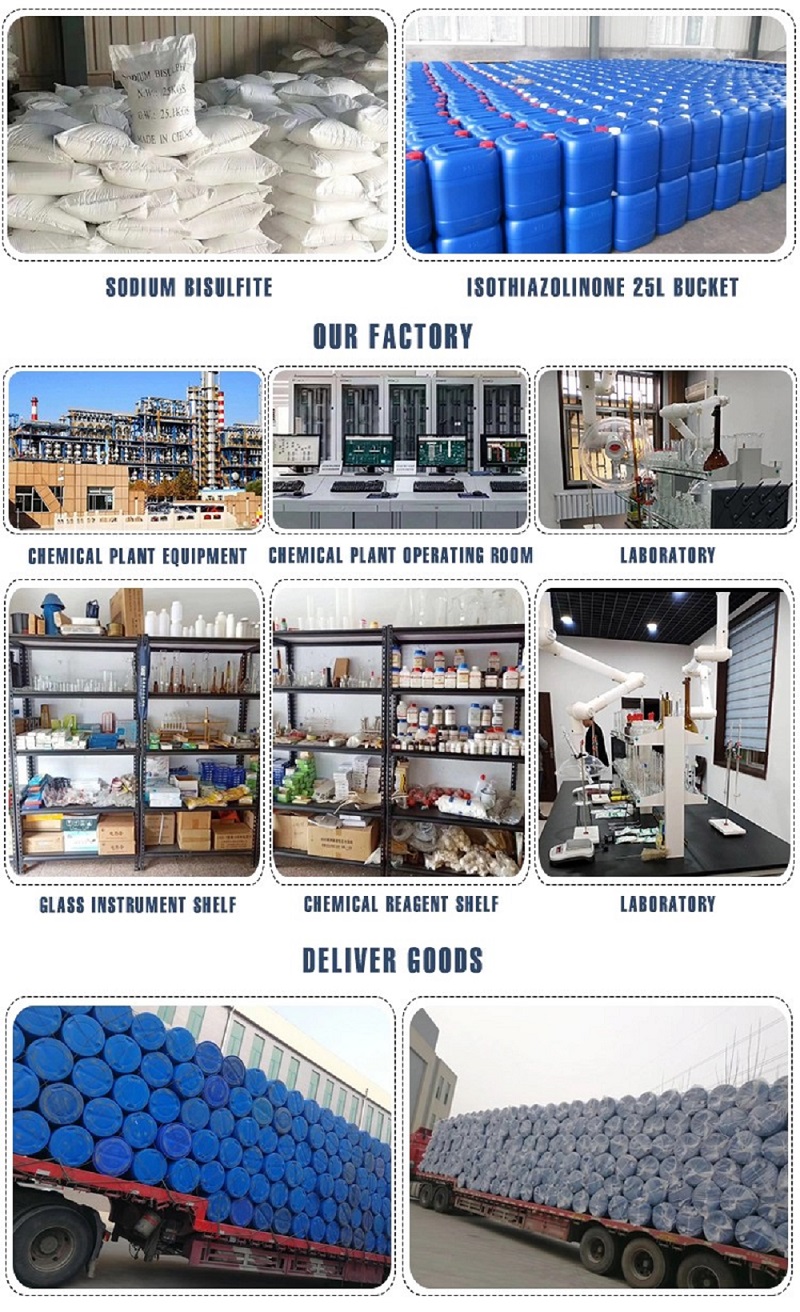 Our company perennial production and operation of chemical raw materials, Essential oils, balsams and fine chemicals, fertilizers, pigments and dyes, as well as metal surface treatments and water treatment chemicals.

Business Range:Essential Oil, Balsam & Fine Chemicals , Fertilizer , Pigment & Dye.

Product/Service:Building material additive , Water treatment raw material , Metal finish material , Pigments and dyes , Fertilizer raw materials , Food additive.
Organic Raw Materials Resorcinol CAS 108-46-3
Organic Raw Materials
Resorcinol CAS 108-46-3
Rubber Adhesive price