Product Description
Stearic Acid CAS 57-11-4 Palmitic Acid Price pool water treatment agent
pool water treatment agent Stearic Acid CAS 57-11-4
Used for pool water treatment agent

Stearic Acid CAS 57-11-4 use
FEMA (mg / kg): soft drinks 2.0-10, confections 4000, baked goods 3.5. GB 2760-2001: Confectionery and gum base are limited to GMP.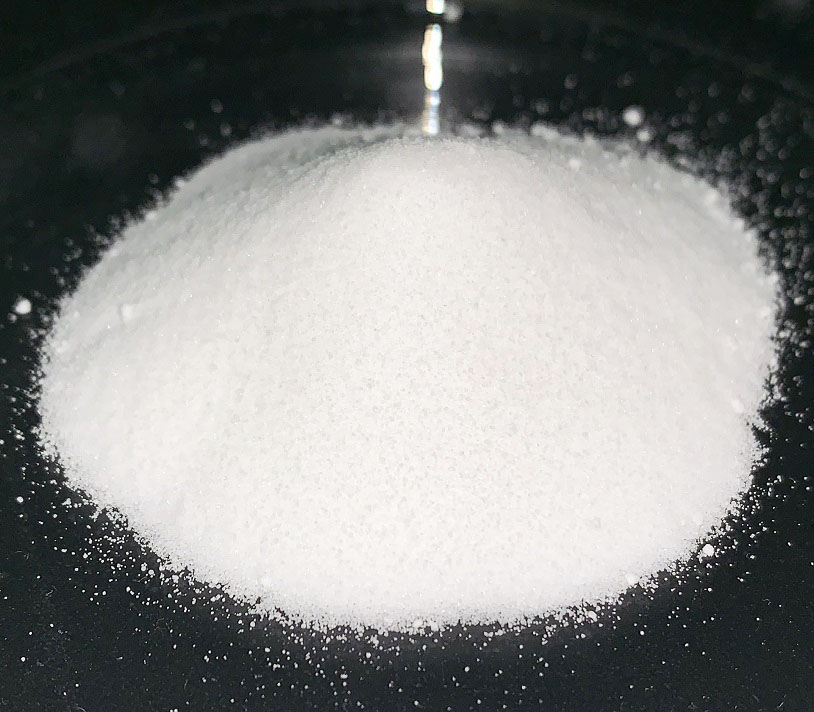 Company profile
Jinan Huijinchuan Chemical Co., Ltd. specializes in the supply of chemical raw materials, the main categories are Water Treatment Agent , Food Additive (Preservatives, antioxidants, color protectants) , Feed Additive , Daily Cosmetics Raw Materials the four kinds . Besides We are also agents of some Fertilizer Raw Material and Other Chemical such as organic fertilizer , Pesticide Raw Materials , Organic Solvent , Inorganic Salt ....