Product Description
Product Application( Ethyl Maltol )
Use Ethyl maltol is a kind of edible spice that is allowed to be used in China. The fragrance is 4-6 times stronger than maltol and has a significant aroma enhancing effect. Mainly used in the preparation of flavors of confectionery, pastries, chocolate and tobacco and alcohol. The dosage is 5~50mg/kg in candy and chewing gum, 5~15mg/kg in ice cream, seasoning and jelly, and 1.5~6mg/kg in soft drink. Uses It is used in food, tobacco, cosmetics and other industries. It has aroma, solid and sweetening effect. GB 2760-96 is a permissible flavor. It is mainly used to prepare flavors such as strawberries, grapes, pineapples and herbs. Use China's GB2760-86 provisions for the use of food and spices. Mainly used in the preparation of strawberry, grape, pineapple, vanilla and other flavors. Ethyl maltol is a flavor synergist widely used in food, cigarette medicine, beverages, toothpaste and cosmetics. It is a safe, non-toxic food with aroma, sweetness, aroma and odor. additive. And maltol belongs to the pyrone derivative, and the effect of ethyl maltol is about 6 times that of maltol. The mice were orally administered with LD5050-1200 mg/kg.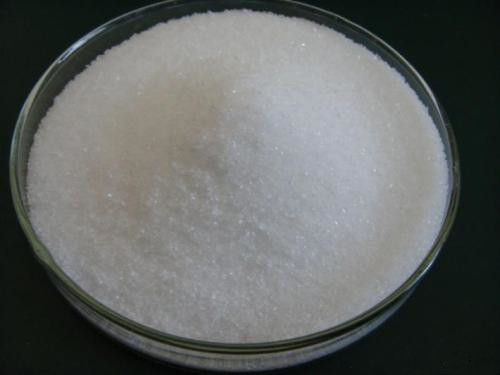 Chemical Property
White or yellowish needle crystal or crystalline powder with a sweet caramel aroma. The temperature of 89 ~ 93 ° C. Soluble in hot water, ethanol and other organic solvents, slightly soluble in water. The solubility in water (g/100 mL) was 1.53 at 15 ° C, 1.81 at 25 ° C, and 16.66 at 100 ° C. The aqueous solution was slightly acidic, 10.0 in ethanol and 5.88 in propylene glycol.
Packing&Delivery
25kg/barrel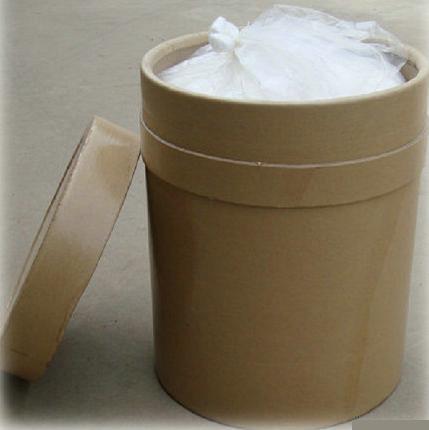 Why you choose us?
1.Huijinchuan Chemical, professional production, professional export.
2.Environmental protection, high content, standardized production.
3.Fast delivery, good after-sales service, online technical support, welcome inquiry.
4.We guarantee that we sell genuine products and never reduce the purity.
We guarantee that we sell genuine products and never reduce the purity.
We guarantee that we sell genuine products and never reduce the purity.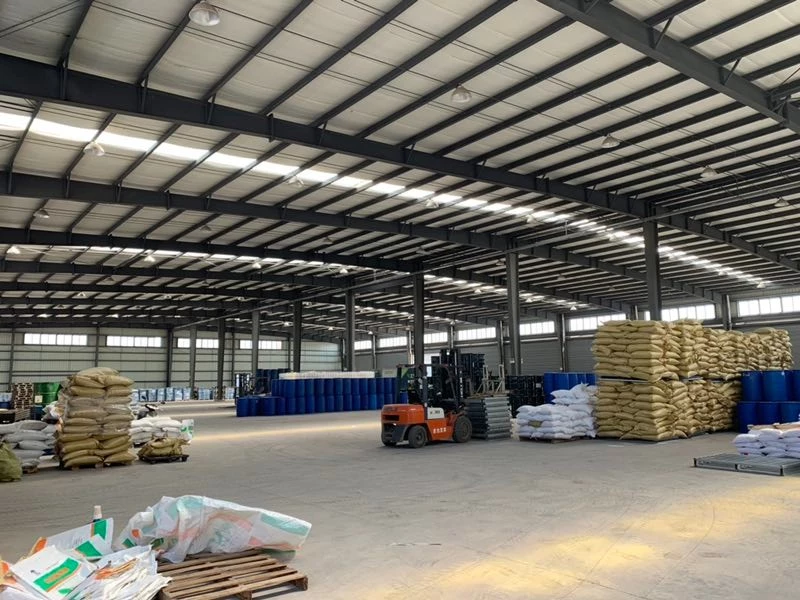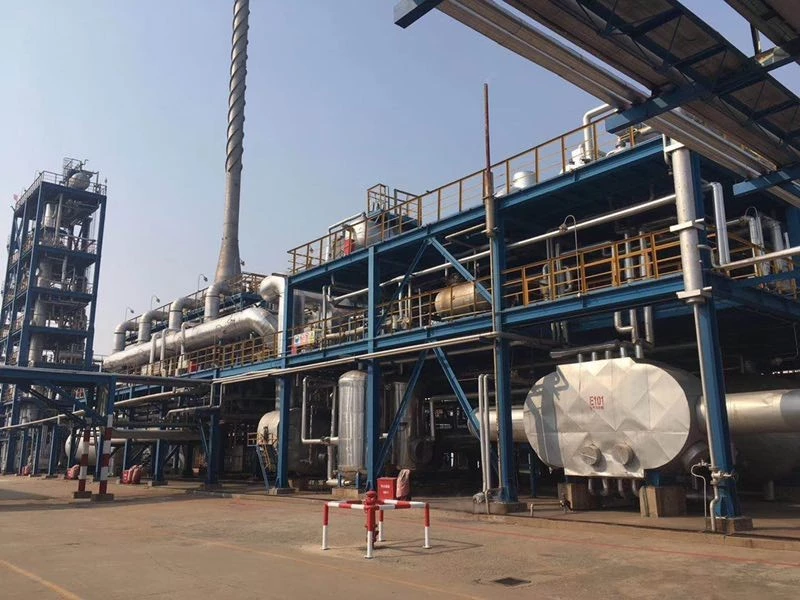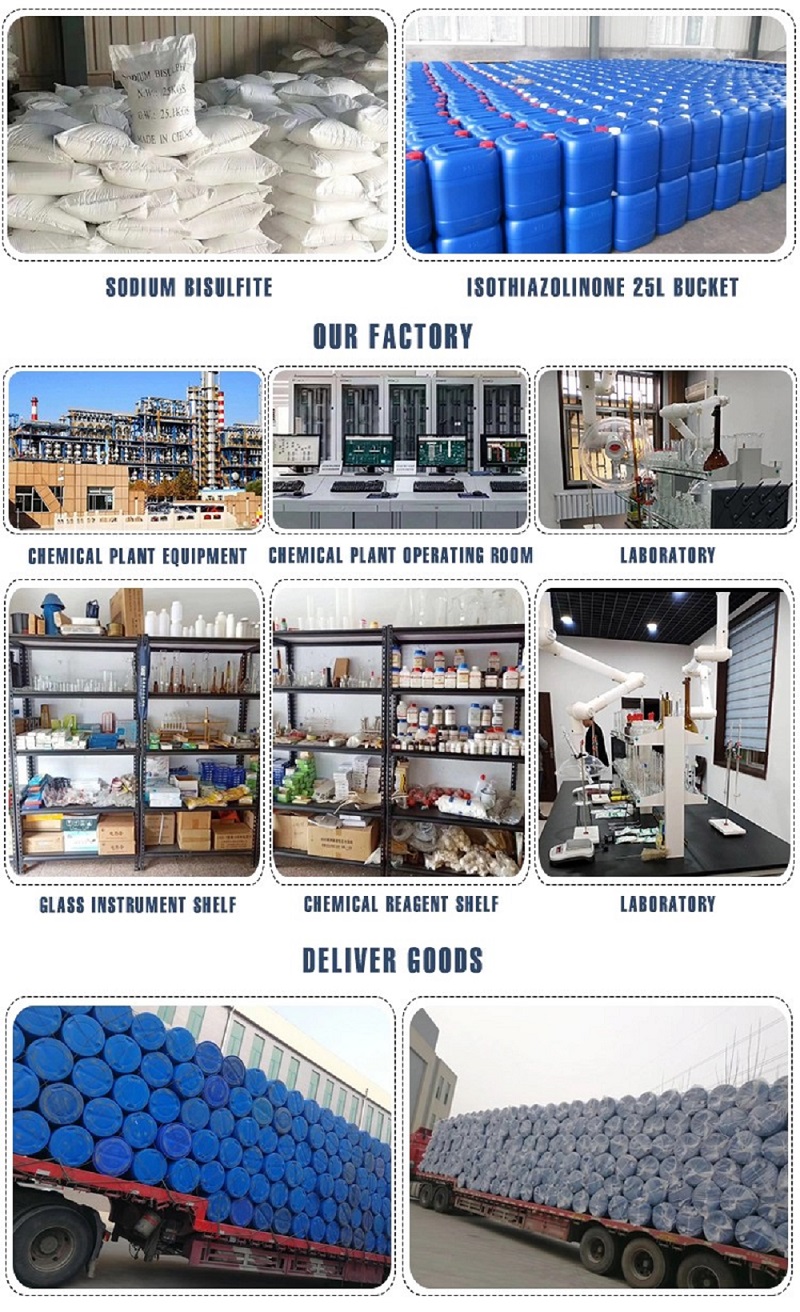 FAQ:
Q:Are you a manufacturer or a trading company ?
A: We are a chemical manufacturer in China.
Q: Can you customize my design?
A: Yes, we have a professional design team. We can sign your signature on the package.
Q:When is your delivery time?
A: It depends on the quantity of the order. The delivery time is about 7 days.
Q: May I visit your factories and workshops?
A: Of course, please tell me your date two days ago. We welcome you to visit our factory very much.
Note: If you inquiry, 50$ free!
Factory direct sales! The best price in China! Guaranteed Quantity!
Adequate supply!Fast delivery! Good after-sales service!