Product Description
DESCRIPTION
1. As an emulsion stabilizer and thickener. In biscuits, puffed food, popsicles, ice cream, cakes and jellies, use in moderation according to production needs.
2. Widely used as thickeners, suspending agents, binders, protective colloids, etc. in medicine, daily chemical and food industries.
3. Used in oil drilling, textile printing and dyeing
4. Used for mud stabilizers for petroleum and natural gas drilling, textile pulps, paper reinforcing agents, adhesives, etc.
5. Used for washing, cigarettes, construction, and daily chemicals
6. For textile sizing, drilling, etc.
7. It is used as a water-based drilling fluid to reduce fluid loss and has a certain viscosity-increasing effect.
8. It can be used as a reinforcing agent in the slurry, and it is also used for surface sizing, and it is used as a viscosity modifier when coating paper.
9. The biggest use of CMC is to formulate soap and synthetic detergents. About 1% of CMC is added to the heavy-duty cleaner to prevent the precipitated dirt from re-precipitating on the fabric.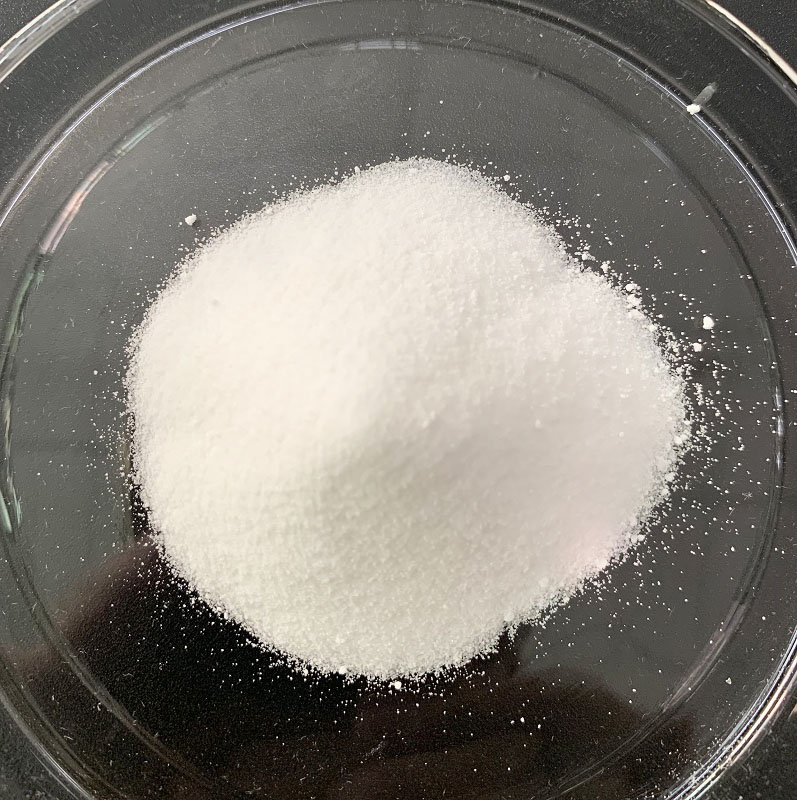 PACEKAGE
25kg/bag,25kg/barrel or 200kg/barrel or custom made
Company profile
Jinan Huijinchuan Chemical Co., Ltd. specializes in the supply of chemical raw materials, the main categories are Water Treatment Agent , Food Additive (Preservatives, antioxidants, color protectants) , Feed Additive , Daily Cosmetics Raw Materials the four kinds . Besides We are also agents of some Fertilizer Raw Material and Other Chemical such as organic fertilizer , Pesticide Raw Materials , Organic Solvent , Inorganic Salt ....