Product Description
DESCRIPTION
1. Ethyl maltol is a perfume that is allowed to be used, and has a flavor that is 4 to 6 times stronger than maltol, and has a remarkable aromatizing effect.
Mainly used in the preparation of flavors of confectionery, pastries, chocolate and tobacco and alcohol. The dosage is 5~50mg/kg in candy and chewing gum, 5~15mg/kg in ice cream, seasoning and jelly, and 1.5~6mg/kg in soft drink.
2. Used in food, tobacco, cosmetics and other industries, with aroma, solid, sweetening effect
3. GB 2760-96 provides for the use of flavorants.
It is mainly used to prepare flavors such as strawberries, grapes, pineapples and herbs.
4. China's GB2760-86 provisions for food and spices allowed.
Mainly used in the preparation of strawberry, grape, pineapple, vanilla and other flavors.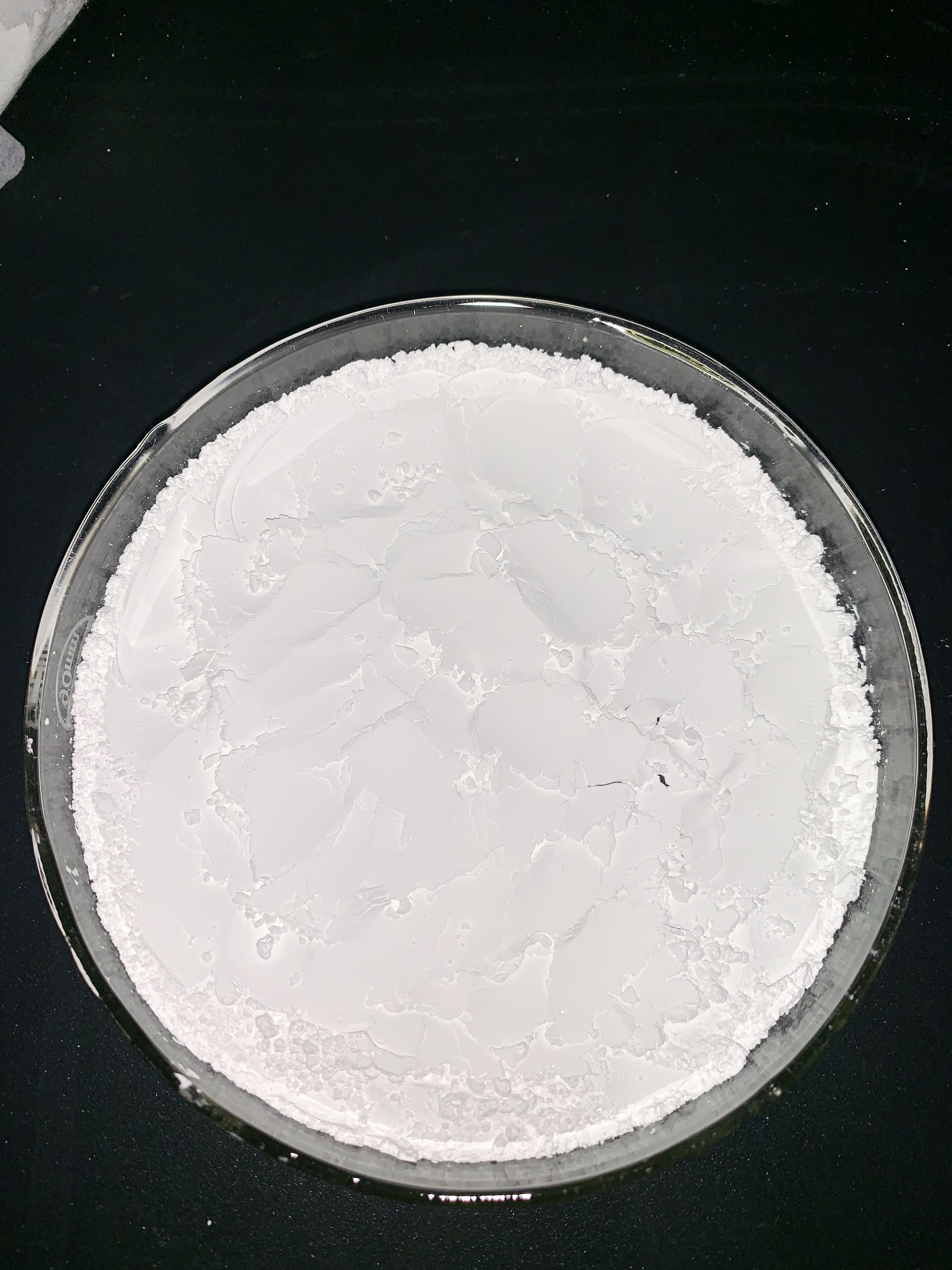 Company profile
Jinan Huijinchuan Chemical Co., Ltd. specializes in the supply of chemical raw materials, the main categories are Water Treatment Agent , Food Additive (Preservatives, antioxidants, color protectants) , Feed Additive , Daily Cosmetics Raw Materials the four kinds . Besides We are also agents of some Fertilizer Raw Material and Other Chemical such as organic fertilizer , Pesticide Raw Materials , Organic Solvent , Inorganic Salt ....