Product Description
Urea, also known as carbamide, is an organic compound composed of carbon, nitrogen, oxygen and hydrogen. It is a white crystal. One of the simplest organic compounds, it is the main nitrogen-containing end product of protein metabolism in mammals and some fish. It is also the nitrogen fertilizer with the highest nitrogen content at present.
As a neutral fertilizer, urea is suitable for a variety of soils and plants. It is easy to preserve, easy to use and has little damage to the soil. Urea is synthesized from ammonia and carbon dioxide under certain conditions.
Before use, the package of urea must be kept intact. In the process of transportation, it should be handled gently and protected from rain. It should be stored in a dry, well-ventilated place with a temperature below 20 degrees Celsius.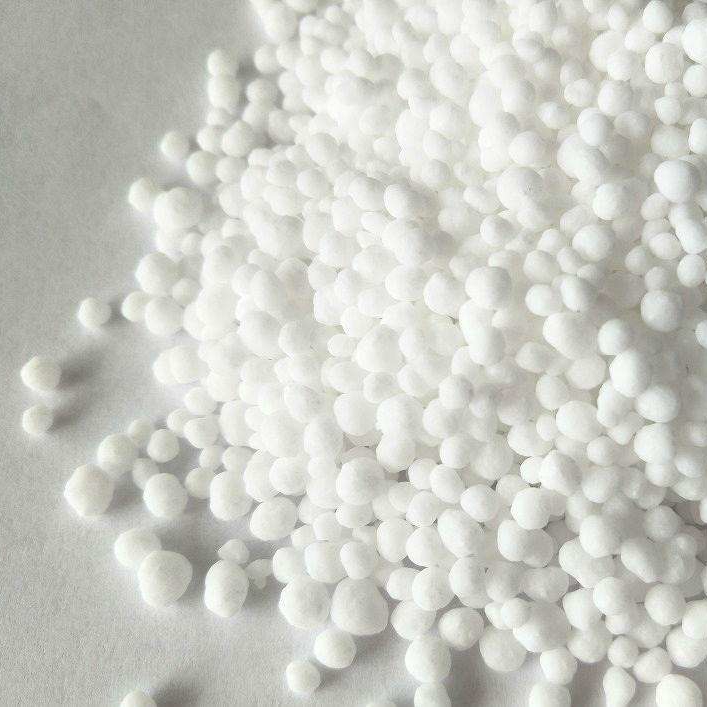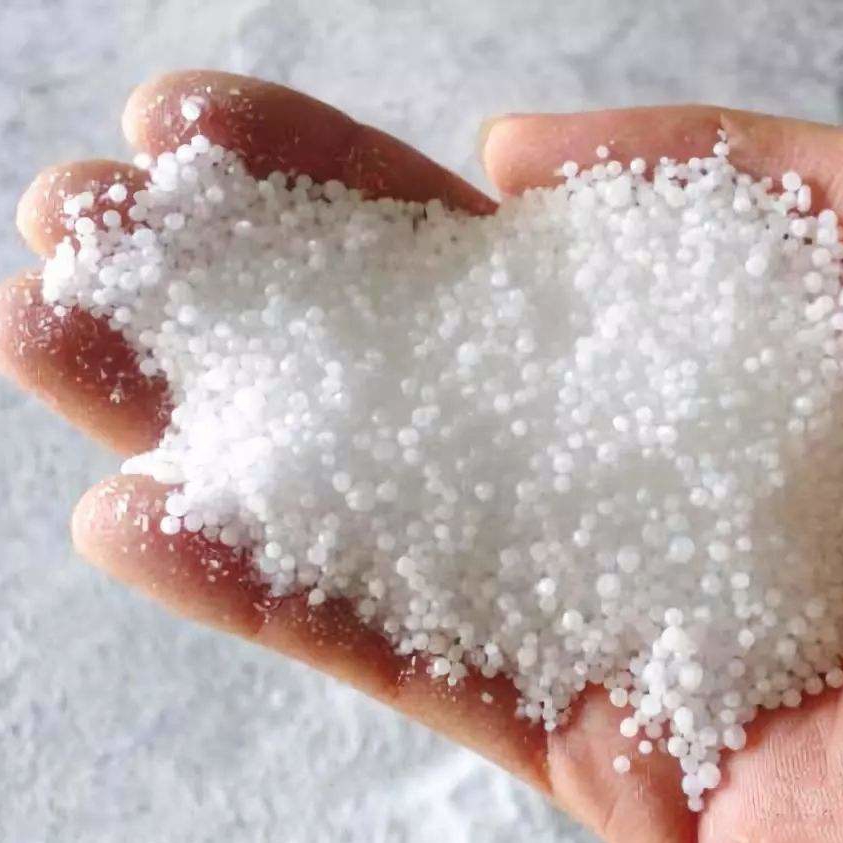 Company profile
Jinan Huijinchuan Chemical Co., Ltd. specializes in the supply of chemical raw materials, the main categories are Water Treatment Agent , Food Additive (Preservatives, antioxidants, color protectants) , Feed Additive , Daily Cosmetics Raw Materials the four kinds . Besides We are also agents of some Fertilizer Raw Material and Other Chemical such as organic fertilizer , Pesticide Raw Materials , Organic Solvent , Inorganic Salt ....