Product Description
Potassium hydroxide (chemical formula: KOH, formula quantity: 56.1) white flake solid. Melting point 380℃, boiling point 1324℃, relative density 2.04g/cm3, refractive index n20/D1.421, steam 1mmHg (719℃). Highly alkaline and corrosive. Easily absorb moisture in the air and delirium, absorb carbon dioxide and form potassium carbonate. Soluble in about 0.6 parts of hot water, 0.9 parts of cold water, 3 parts of ethanol, 2.5 parts of glycerol. Heat is produced when dissolved in water, alcohol, or acid. 0.1 molar solution has a pH of 13.5.


Store in a cool, dry, well - ventilated warehouse. Stay away from fire and heat. The indoor humidity should be no more than 85%. The package must be sealed and keep away from moisture. Should be stored separately with easy (combustible) substances, acids, etc., do not mix storage. The storage area shall be provided with appropriate materials to contain the leakage.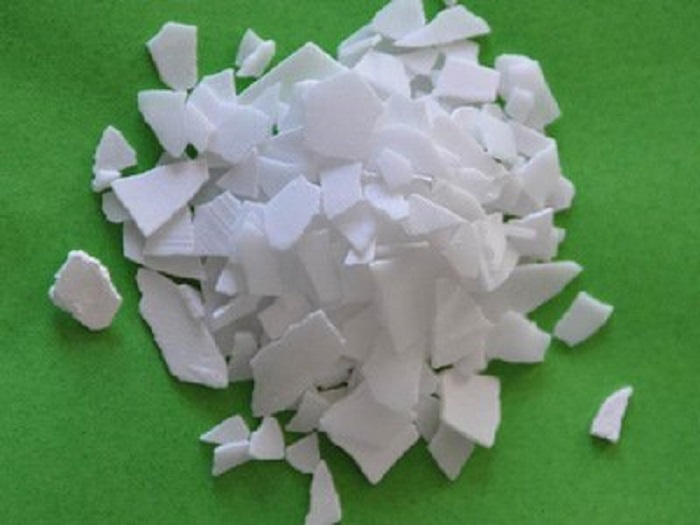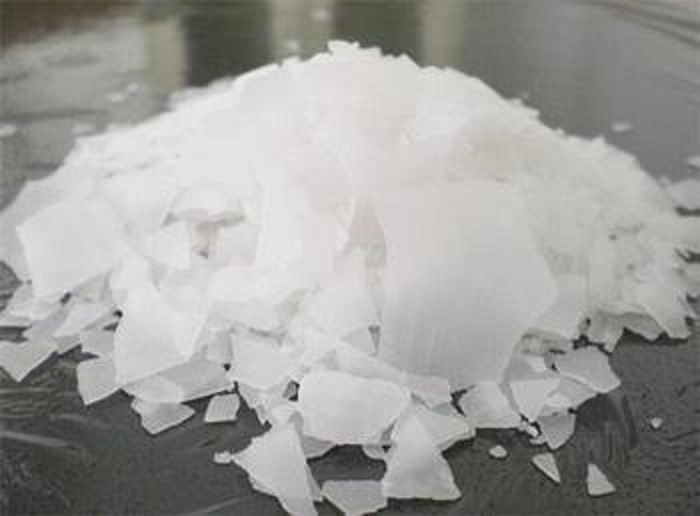 Company profile
Jinan Huijinchuan Chemical Co., Ltd. specializes in the supply of chemical raw materials, the main categories are Water Treatment Agent , Food Additive (Preservatives, antioxidants, color protectants) , Feed Additive , Daily Cosmetics Raw Materials the four kinds . Besides We are also agents of some Fertilizer Raw Material and Other Chemical such as organic fertilizer , Pesticide Raw Materials , Organic Solvent , Inorganic Salt ....