Product Description
Isothiazolinone is mainly composed of 5-chloro-2-methyl-4-isothiazolino-3-ketone (CIT) and 2-methyl-4-isothiazolino-3-ketone (MIT). Isothiazolinone kills by breaking the bonds between bacteria and algae proteins. Isothiazolinone and microbe contact hind, can restrain its growth irreversibly quickly, cause the death of microbial cell thereby, reason has very strong restrain to common bacterium, fungus, alga and kill action.

Isothiazolinone fungicides are also widely used in iron and steel smelting, oil field water injection, oil refinery, thermal power plant, large chemical fertilizer plant, paper mill, light textile, water coating, industrial cleaning and other fields.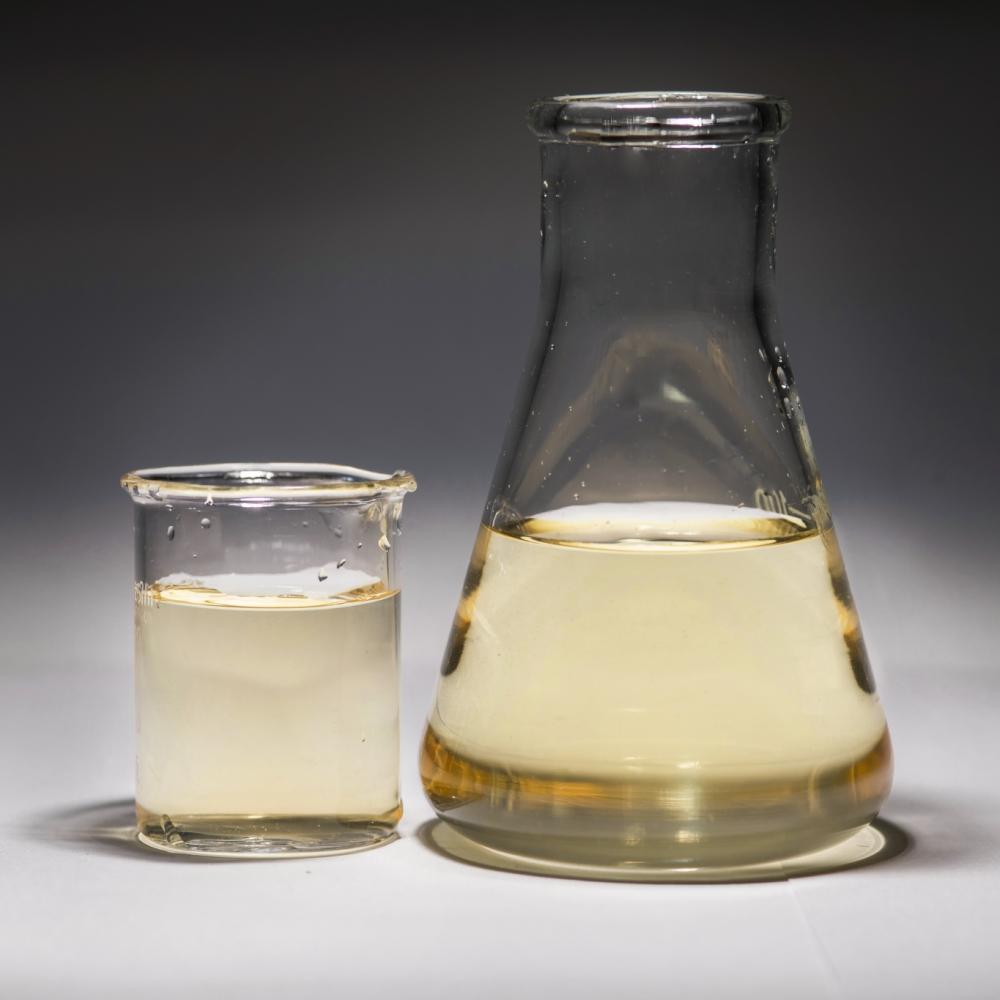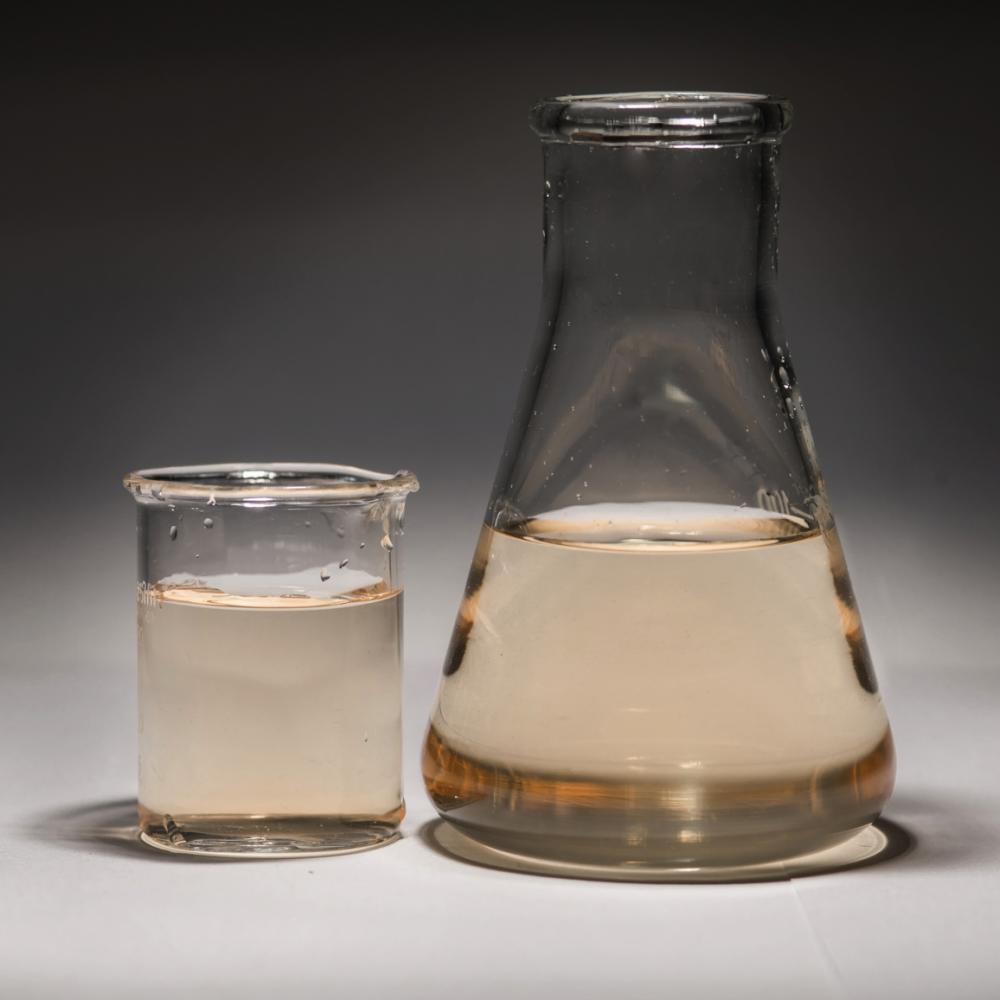 Company profile
Jinan Huijinchuan Chemical Co., Ltd. specializes in the supply of chemical raw materials, the main categories are Water Treatment Agent , Food Additive (Preservatives, antioxidants, color protectants) , Feed Additive , Daily Cosmetics Raw Materials the four kinds . Besides We are also agents of some Fertilizer Raw Material and Other Chemical such as organic fertilizer , Pesticide Raw Materials , Organic Solvent , Inorganic Salt ....