Product Description
Colorless crystals or white particles. No smell. Decomposition above 280℃. Solubility in water: 70.6g at 0℃, 103.8g at 100℃. Insoluble in ethanol and acetone. The pH of 0.1mol/L aqueous solution was 5.5. Relative density 1.77. Refractive index 1.521. Ammonium sulfate is mainly used as fertilizer and is suitable for all kinds of soil and crops. Also can be used for textile, leather, medicine and other aspects.
Store in a cool, ventilated warehouse. Stay away from fire and heat. Should be stored separately with acid, alkali, do not mix storage. The storage area shall be provided with appropriate materials to contain the leakage.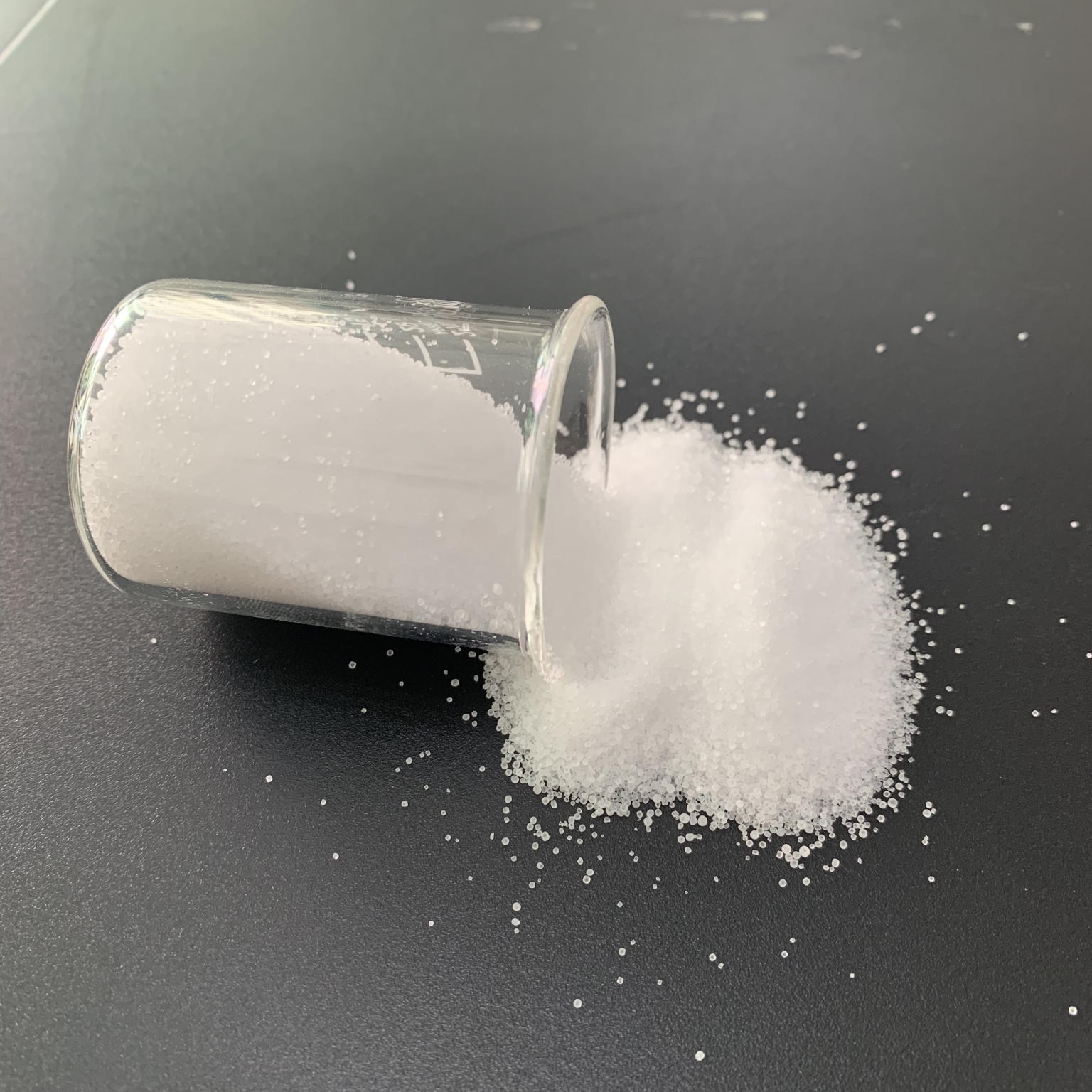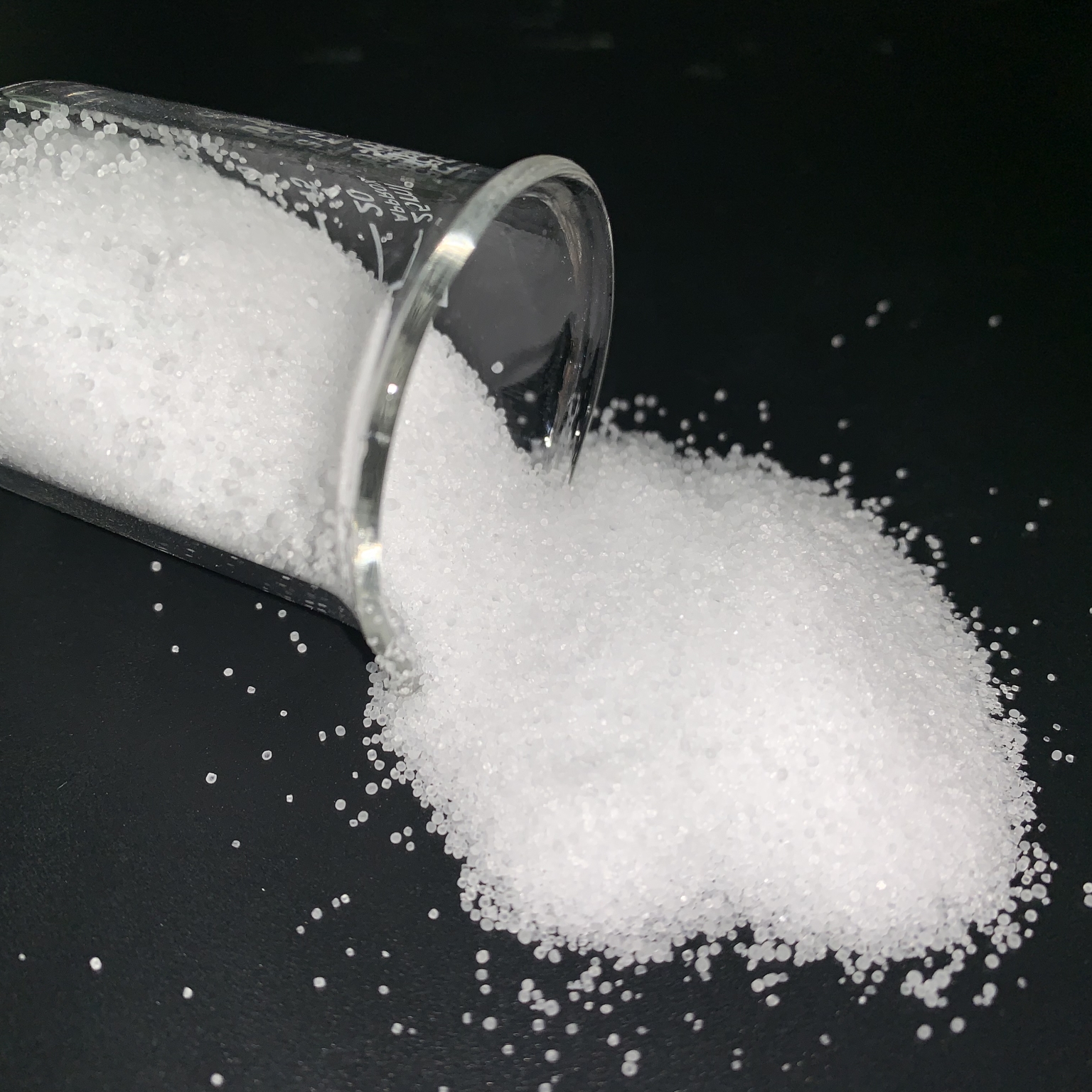 Company profile
Jinan Huijinchuan Chemical Co., Ltd. specializes in the supply of chemical raw materials, the main categories are Water Treatment Agent , Food Additive (Preservatives, antioxidants, color protectants) , Feed Additive , Daily Cosmetics Raw Materials the four kinds . Besides We are also agents of some Fertilizer Raw Material and Other Chemical such as organic fertilizer , Pesticide Raw Materials , Organic Solvent , Inorganic Salt ....