Product Description
An organic compound, an isomer of n-propanol, aliased dimethylmethanol, 2-propanol, also used in the industry as IPA. It is a colorless, transparent liquid with a scent like a mixture of ethanol and acetone. It is soluble in water and soluble in most organic solvents such as alcohol, ether, benzene and chloroform. Isopropanol is an important chemical product and raw material. Mainly used in pharmaceuticals, cosmetics, plastics, perfumes, coatings, etc.
It has a wide range of uses as an organic raw material and solvent. As a chemical raw material, it can produce acetone, hydrogen peroxide, methyl isobutyl ketone, diisobutyl ketone, isopropylamine, diisopropyl ether, isopropyl chloride, and fatty acid isopropyl ester and chloro fatty acid isopropyl ester. Wait. In the fine chemical industry, it can be used to produce isopropyl nitrate, isopropyl xanthate, triisopropyl phosphite, aluminum isopropoxide, pharmaceuticals and pesticides, etc. It can also be used to produce diisopropanone, isopropyl acetate and Thymol and gasoline additives.
The solvent is an industrially inexpensive solvent, has a wide range of uses, can be freely mixed with water, and has a stronger dissolving power for lipophilic substances than ethanol, and can be used as a solvent for nitrocellulose, rubber, paint, shellac, alkaloid, and the like. Can be used to produce coatings, inks, extractants, aerosols, etc. It can also be used as antifreeze, detergent, additive for blending gasoline, dispersant for pigment production, fixative for printing and dyeing industry, antifogging agent for glass and transparent plastic, etc. Used as a diluent for adhesives, also used as antifreeze, dehydrating agent, etc.
As a chromatographic standard, cerium, calcium, copper, magnesium, nickel, potassium, sodium, cesium, nitrous acid, cobalt, and the like are measured.
It is used as a defoaming agent for water-based fracturing fluids in oil wells. The air forms an explosive mixture. It can cause combustion and explosion when exposed to open flames and high heat, and can react strongly with oxidants.
In the electronics industry, it can be used as a cleaning and degreasing agent. In the oil and fat industry, the extractant of cottonseed oil can also be used for degreasing of animal-derived tissue membranes.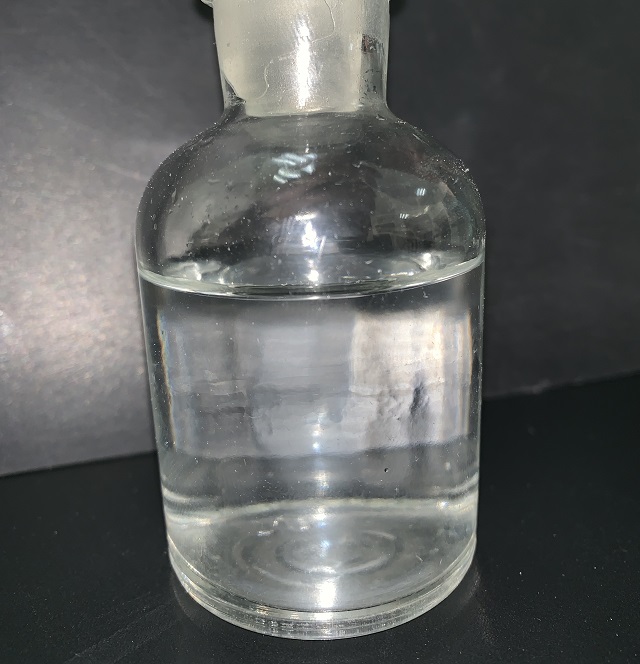 Company profile
Jinan Huijinchuan Chemical Co., Ltd. specializes in the supply of chemical raw materials, the main categories are Water Treatment Agent , Food Additive (Preservatives, antioxidants, color protectants) , Feed Additive , Daily Cosmetics Raw Materials the four kinds . Besides We are also agents of some Fertilizer Raw Material and Other Chemical such as organic fertilizer , Pesticide Raw Materials , Organic Solvent , Inorganic Salt ....