Product Description
N-propanol is also known as 1-propanol or propanol. The molecular formula is CH3CH2CH2OH (C3H7OH) and the molecular weight is 60.10. It has a colorless transparent liquid like ethanol, soluble in water and ethanol. It is obtained by carbonyl synthesis of ethylene to obtain propionaldehyde, and then obtained by reduction. It is mainly used as a solvent, such as a large amount of ink, and can also be used as a solvent instead of a lower boiling point of ethanol, and has a special effect in a solvent of a polyamide ink for printing a plastic film. Also used for chromatographic analysis. As an intermediate, mainly used in the production of n-propylamine. Propyl ester, propionamide, etc.
Packing method: small open steel drum; common wooden box outside the ampoule; threaded glass bottle, iron cap glass bottle, plastic bottle or metal barrel (can) outside the ordinary wooden box; threaded glass bottle, plastic bottle or tinned The thin steel drum (tank) is full of bottom plate box, fiberboard box or plywood box.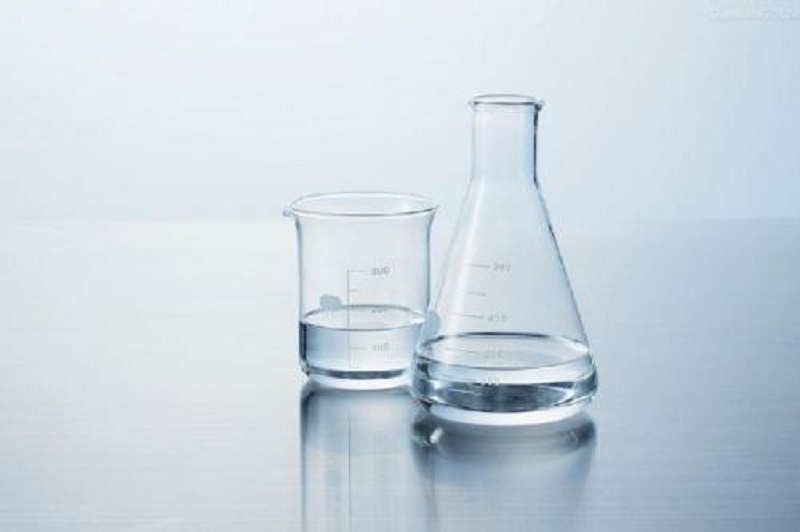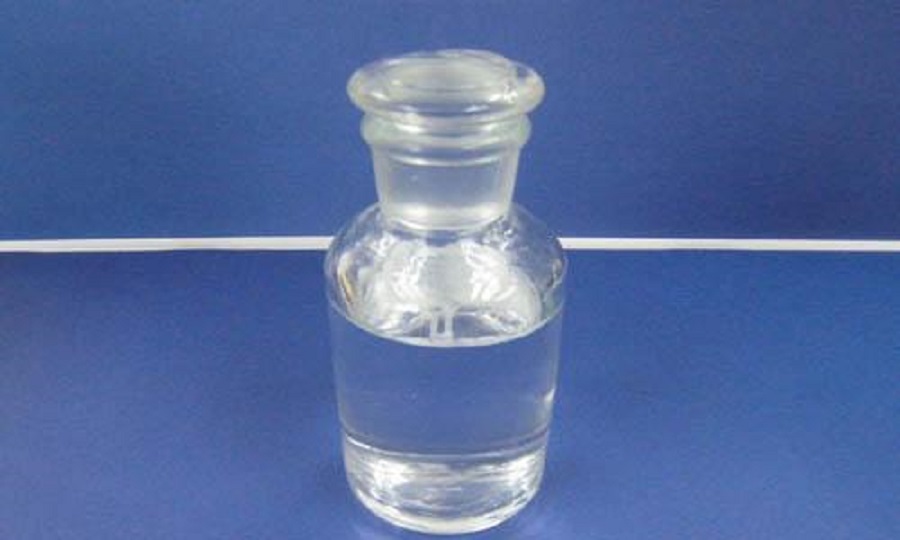 Company profile
Jinan Huijinchuan Chemical Co., Ltd. specializes in the supply of chemical raw materials, the main categories are Water Treatment Agent , Food Additive (Preservatives, antioxidants, color protectants) , Feed Additive , Daily Cosmetics Raw Materials the four kinds . Besides We are also agents of some Fertilizer Raw Material and Other Chemical such as organic fertilizer , Pesticide Raw Materials , Organic Solvent , Inorganic Salt ....