Product Description
DESCRIPTION
1.1227 is a cationic surfactant and is a non-oxidizing biocide.
Broad-spectrum, efficient bactericidal and algae-killing ability
Can effectively control the growth of bacteria and slime in the water
And has a good slime stripping effect and a certain dispersion and osmosis
At the same time, it has certain degreasing, deodorizing and corrosion inhibition effects.

2. 1227 is less toxic, has no cumulative toxicity, and is easily soluble in water and is not affected by water hardness.
Therefore, it is widely used in the circulating cooling water system of petroleum, chemical, electric power, textile and other industries to control the growth of bacteria in the circulating cooling water system, and has special effects on killing sulfate reducing bacteria. 3.1227 can be used as a bactericidal fungicide and softener, antistatic agent, emulsifier, conditioning agent in textile printing and dyeing industry.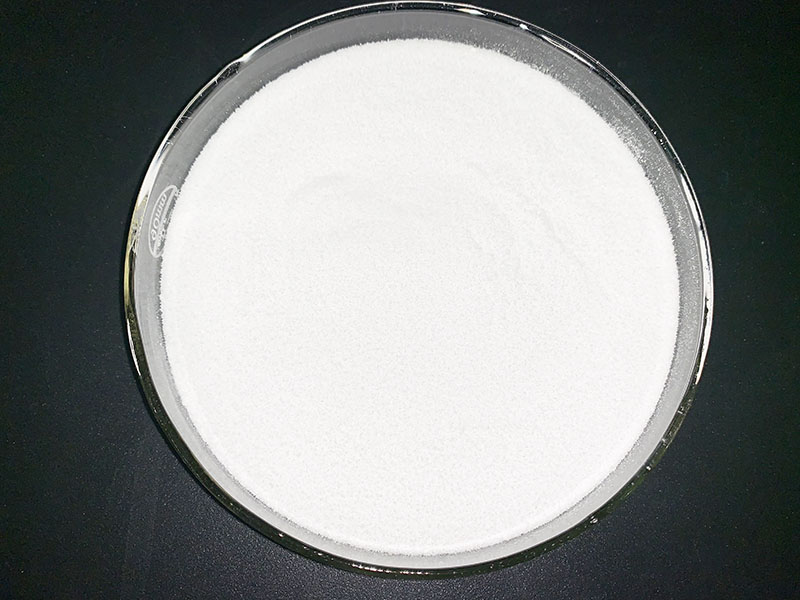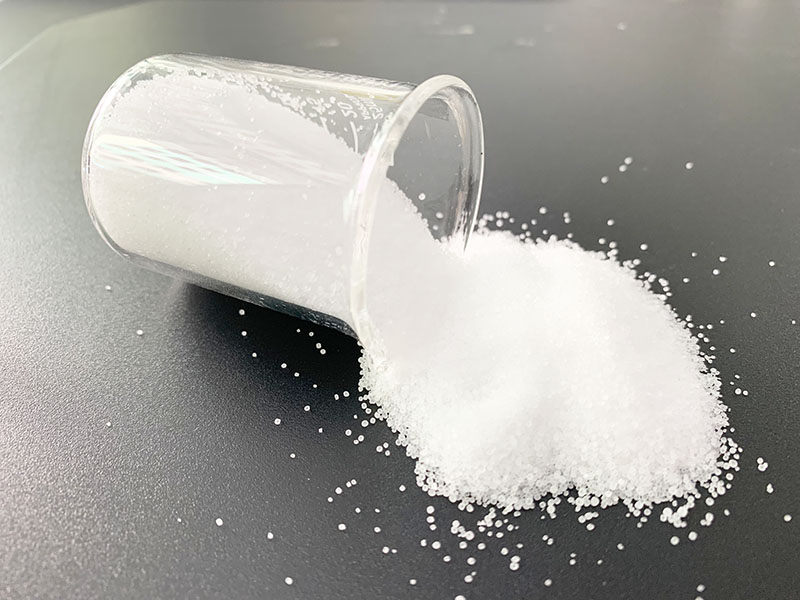 PACEKAGE
25kg/bag,25kg/barrel or 200kg/barrel or custom made
Company profile

Jinan Huijinchuan Chemical Co., Ltd. specializes in the supply of chemical raw materials, the main categories are Water Treatment Agent , Food Additive (Preservatives, antioxidants, color protectants) , Feed Additive , Daily Cosmetics Raw Materials the four kinds . Besides We are also agents of some Fertilizer Raw Material and Other Chemical such as organic fertilizer , Pesticide Raw Materials , Organic Solvent , Inorganic Salt ....