Product Description
DESCRIPTION
1. In production and life, sodium carbonate is used to make noodles, to prepare sodium hydroxide, etc., or as a formulation for various detergents.
2. Purification of water is used as a softener.
3. In industrial soda ash, mainly light industry, building materials, chemical industry, accounting for about 2/3;
4. Next is metallurgy, textile, petroleum, defense, medicine and other industries.
5. The glass industry is the largest consumer of soda ash, which consumes 0.2 tons of soda ash per ton of glass.
The chemical industry is used for water glass, sodium dichromate, sodium nitrate, sodium fluoride, baking soda, borax, trisodium phosphate, and the like.
The metallurgical industry is used as a smelting flux, flotation agent for ore dressing, steelmaking and smelting as a desulfurizer.
The printing and dyeing industry is used as a water softener.
The tanning industry is used for degreasing raw materials, neutralizing chrome tanned leather and increasing the alkalinity of chrome tantalum.
Also used in the production of synthetic detergent additives sodium tripolyphosphate and other sodium phosphate salts. Food grade soda ash is used to produce monosodium glutamate, pasta, etc.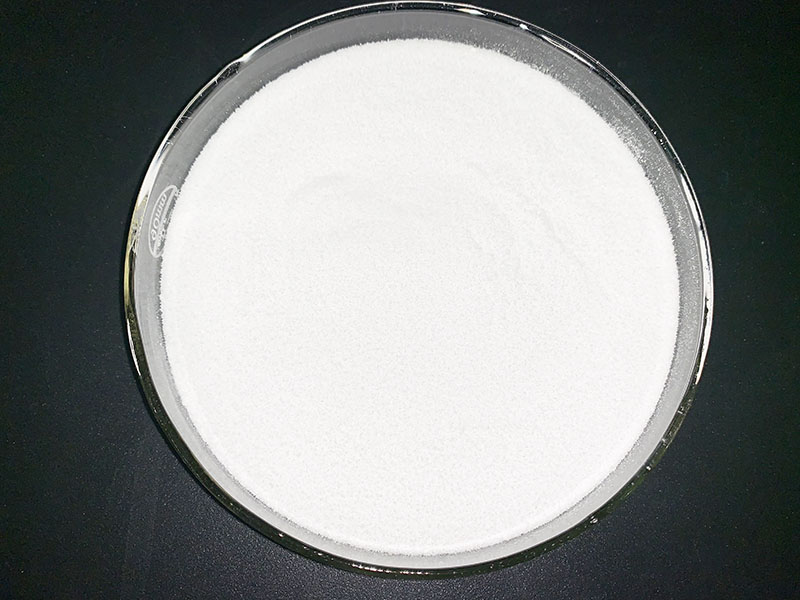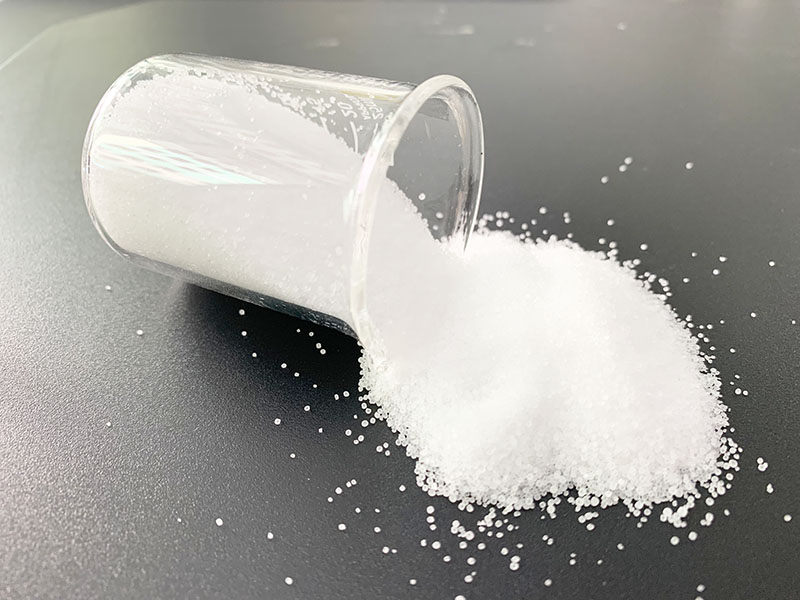 Company profile
Jinan Huijinchuan Chemical Co., Ltd. specializes in the supply of chemical raw materials, the main categories are Water Treatment Agent , Food Additive (Preservatives, antioxidants, color protectants) , Feed Additive , Daily Cosmetics Raw Materials the four kinds . Besides We are also agents of some Fertilizer Raw Material and Other Chemical such as organic fertilizer , Pesticide Raw Materials , Organic Solvent , Inorganic Salt ....