Product Description
Product Application( Epoxy Resins )
Epoxy resin is a generic term for a class of polymers containing two or more epoxy groups in a molecule. It is a polycondensation product of epichlorohydrin with bisphenol A or a polyol. Due to the chemical activity of the epoxy group, a variety of active hydrogen-containing compounds can be used to ring-open, cure and crosslink to form a network structure, and thus it is a thermosetting resin. Bisphenol A type epoxy resin not only has the largest output, but also the most complete variety, and the new modified varieties are still increasing, and the quality is constantly improving.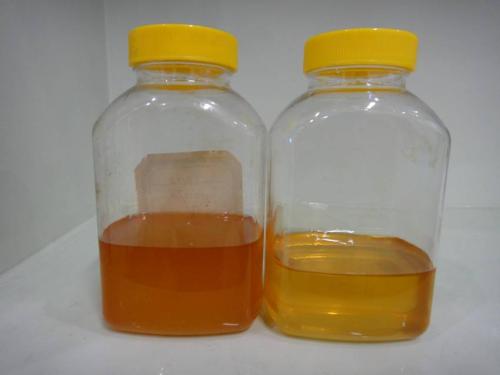 Chemical Property
The epoxy resin has a secondary hydroxyl group and an epoxy group, and the secondary hydroxyl group can react with an isocyanate. The epoxy resin is directly added to the hydroxyl group-containing component of the polyurethane adhesive as a polyol. With this method, only the hydroxyl group participates in the reaction, and the epoxy group fails to react.
Ordinary liquid epoxy resin appearance
The epoxy is opened by an acidic resin and a carboxyl group, and then reacted with an isocyanate in the polyurethane adhesive. It is also possible to dissolve the epoxy resin in ethyl acetate, add phosphoric acid to warm the reaction, and add the adduct to the polyurethane adhesive; the initial viscosity of the glue; the heat resistance and the hydrolytic stability can be improved, and the alcohol amine can also be used. Or the amine reacts to form a polyol, and the presence of a tertiary nitrogen atom in the adduct accelerates the NCO reaction.
The use of epoxy resin as a polyhydroxy component combines the advantages of polyurethane and epoxy resin, and has good bonding strength and chemical resistance. The epoxy resin used in the manufacture of polyurethane adhesive generally adopts EP-12 and EP-13. , EP-16 and EP-20 and other varieties.
Packing&Delivery
25kg/barrel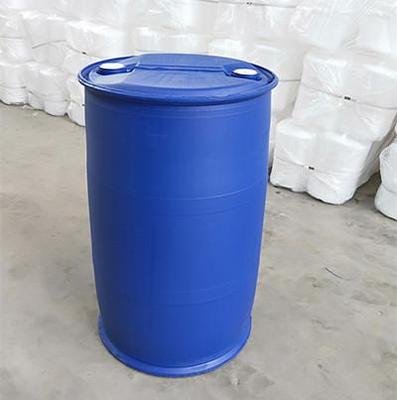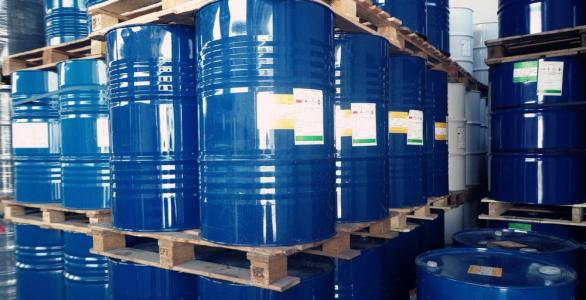 Why you choose us?
1.Huijinchuan Chemical, professional production, professional export.
2.Environmental protection, high content, standardized production.
3.Fast delivery, good after-sales service, online technical support, welcome inquiry.
4.We guarantee that we sell genuine products and never reduce the purity.
We guarantee that we sell genuine products and never reduce the purity.
We guarantee that we sell genuine products and never reduce the purity.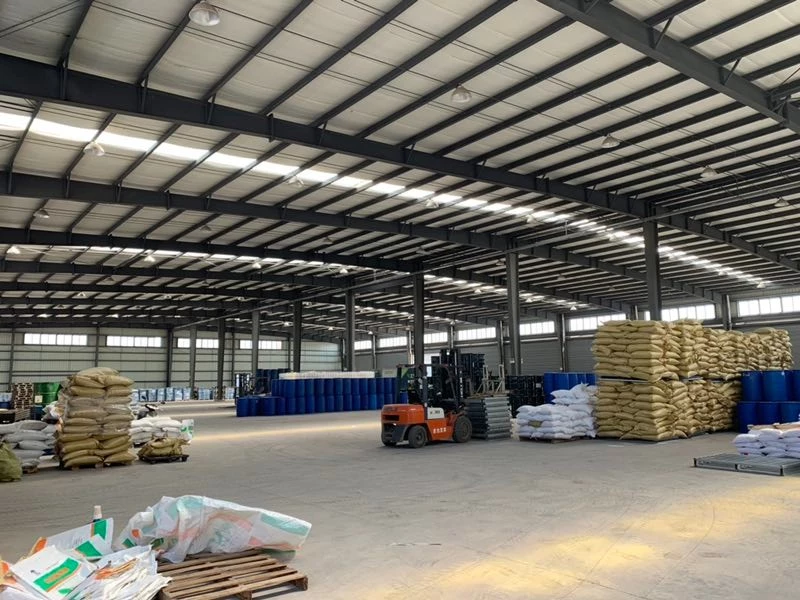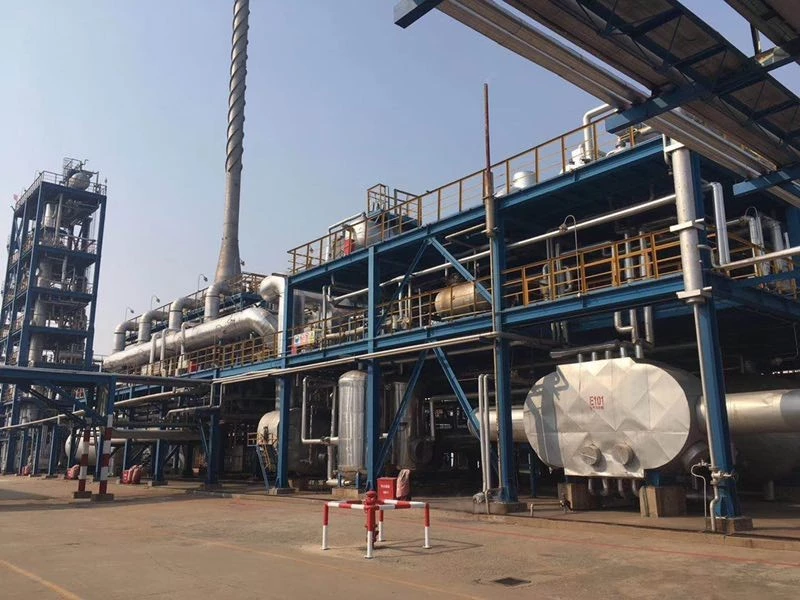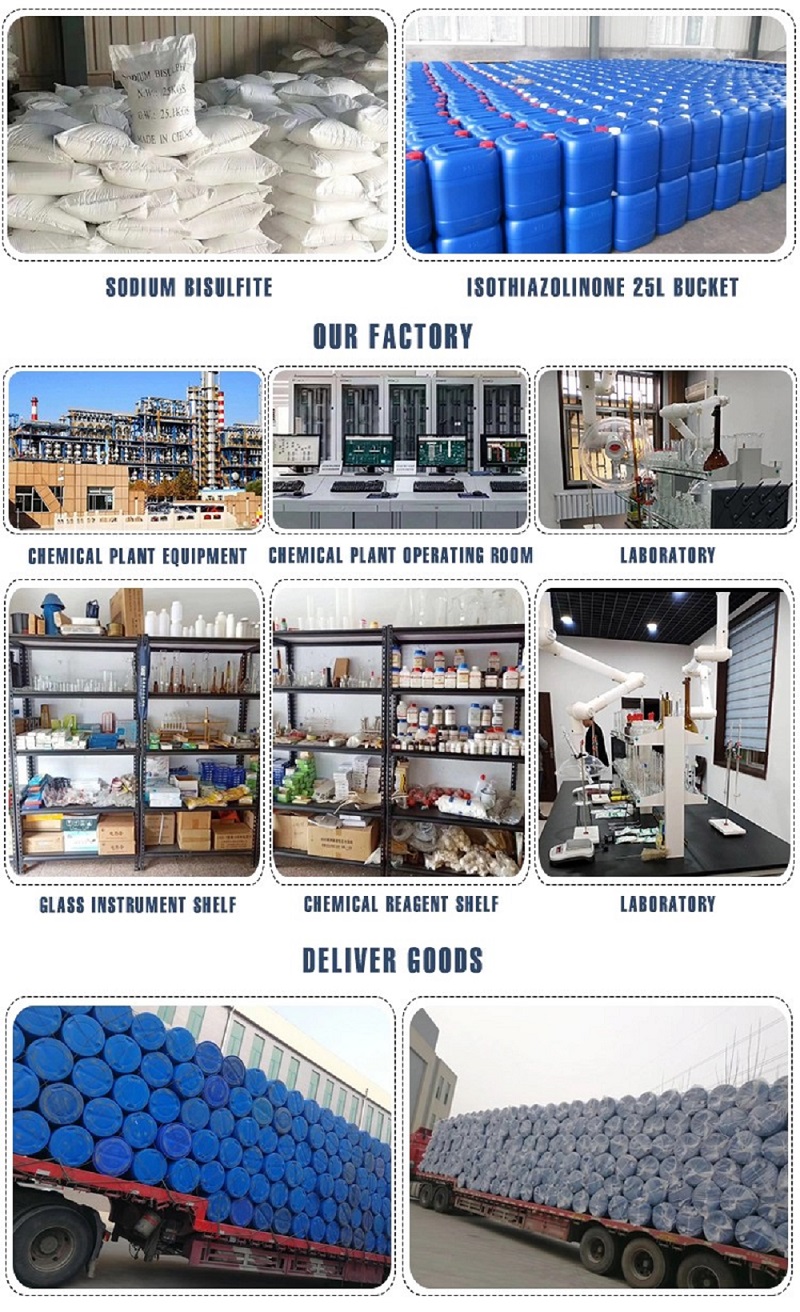 FAQ:
Q:Are you a manufacturer or a trading company ?
A: We are a chemical manufacturer in China.
Q: Can you customize my design?
A: Yes, we have a professional design team. We can sign your signature on the package.
Q:When is your delivery time?
A: It depends on the quantity of the order. The delivery time is about 7 days.
Q: May I visit your factories and workshops?
A: Of course, please tell me your date two days ago. We welcome you to visit our factory very much.
Note: If you inquiry, 50$ free!
Factory direct sales! The best price in China! Guaranteed Quantity!
Adequate supply!Fast delivery! Good after-sales service!