Product Description
Product Application( Trichloroisocyanuric Acid Granular )
The product has strong bactericidal and bleaching effects, and is widely used in civil sanitation, animal husbandry and plant protection for high-efficiency disinfectant, cotton, linen fiber fabric washing bleach, wool anti-shrinking agent, and also for rubber chlorine. Chemical, battery materials, organic synthesis industry, and dry bleaching of clothing. Use It is used for disinfection and treatment of various water quality such as drinking water, swimming pool water, industrial circulating water, sewage, etc. It is an anticoagulant.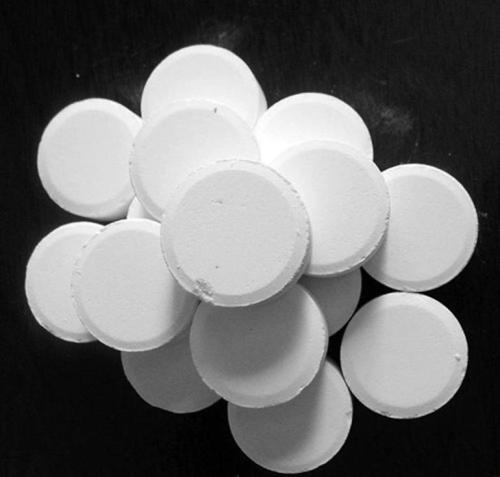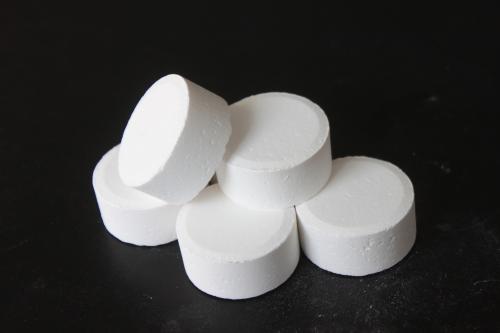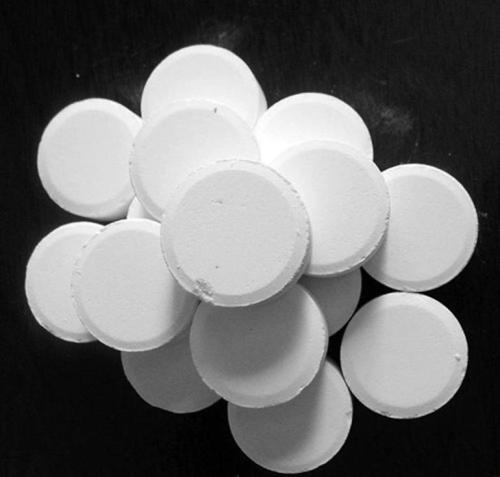 Chemical Property
TCCA's excellent bactericidal performance is a new generation of broad-spectrum, high-efficiency, low-toxic fungicides, bleaches and anti-shrinkage agents. Mainly used for disinfection of drinking water, industrial circulating water, swimming pools, restaurants, hotels, public places, families, hospitals, eggs and fish diseases. It has a killing effect on almost all fungi, bacteria and virus spores. It is safe and convenient to use. It can also be widely used in food, dairy products, rice seed treatment, fruit preservation, fiber bleaching, wool shrinkage prevention, and daily chemical bleaching. , wood mold-proof paper, rubber oxidation and battery materials.
Packing&Delivery
50kg/barrel
Why you choose us?
1.Huijinchuan Chemical, professional production, professional export.
2.Environmental protection, high content, standardized production.
3.Fast delivery, good after-sales service, online technical support, welcome inquiry.
4.We guarantee that we sell genuine products and never reduce the purity.
We guarantee that we sell genuine products and never reduce the purity.
We guarantee that we sell genuine products and never reduce the purity.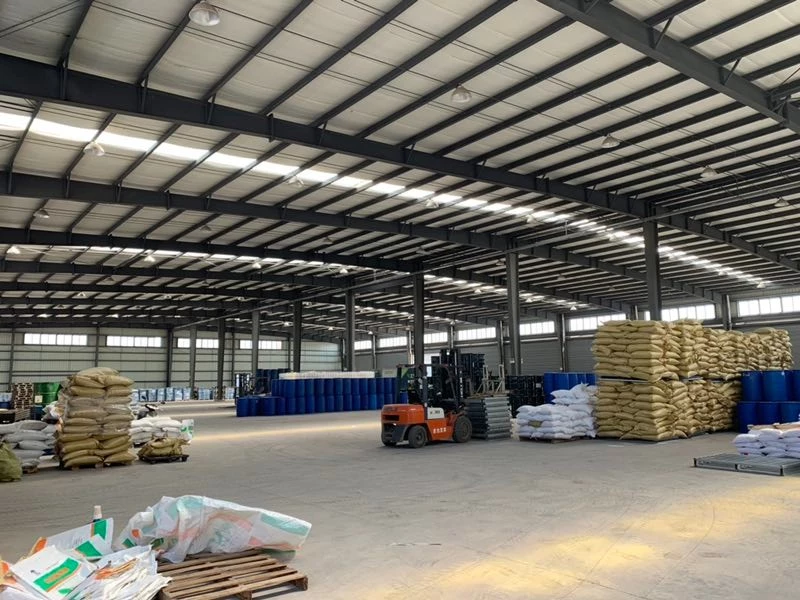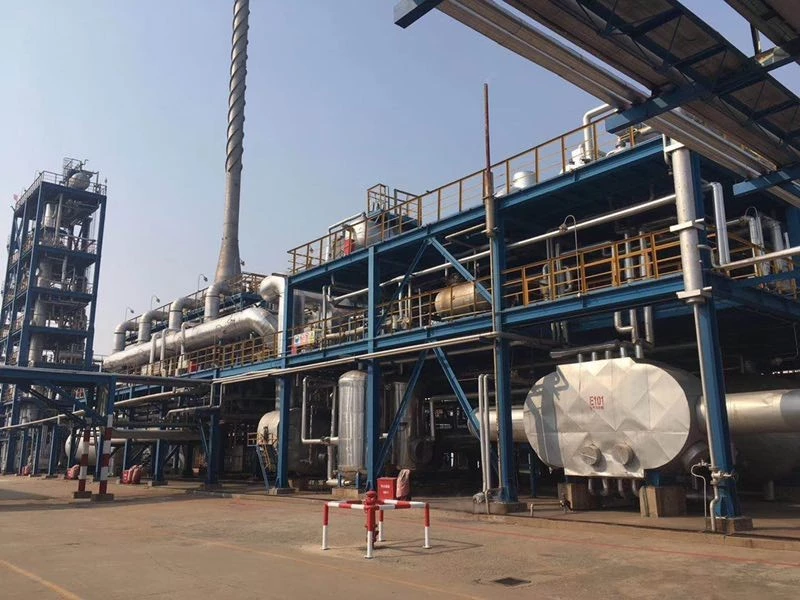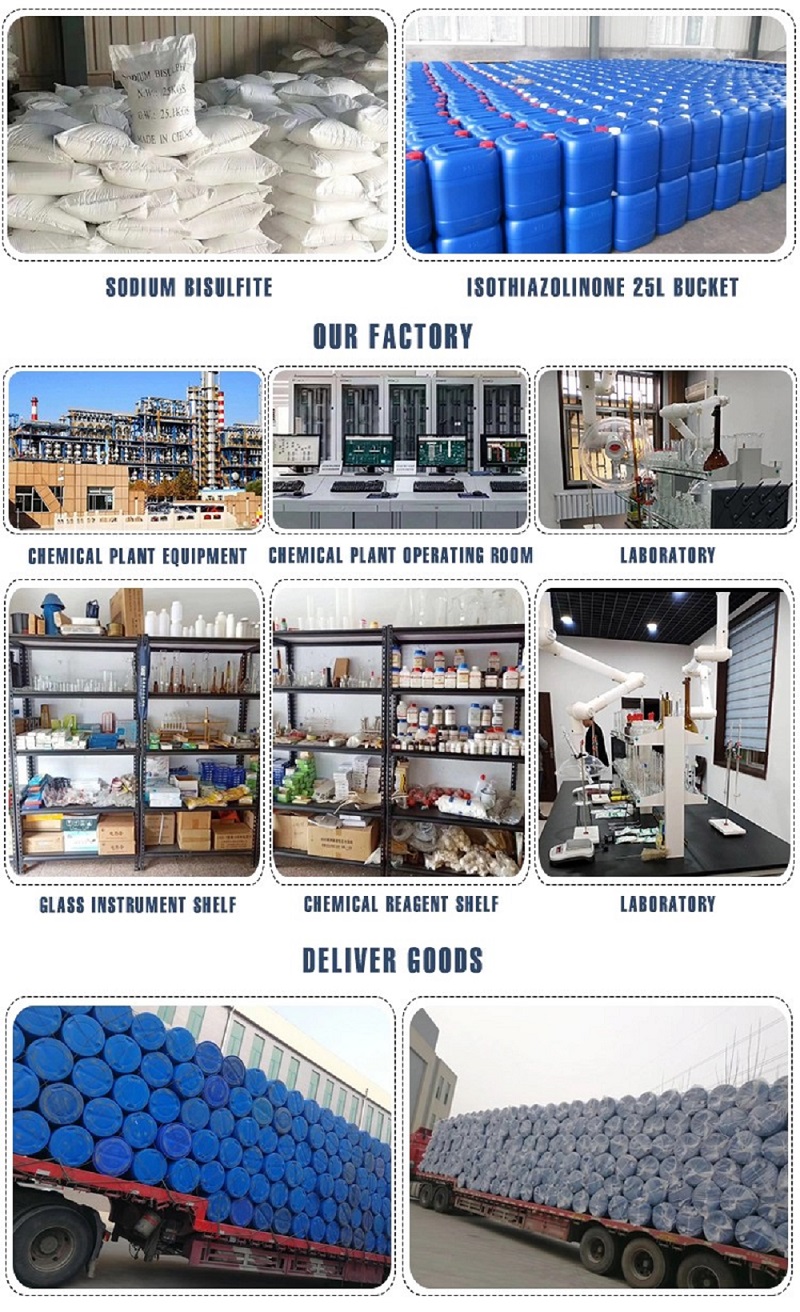 FAQ:
Q:Are you a manufacturer or a trading company ?
A: We are a chemical manufacturer in China.
Q: Can you customize my design?
A: Yes, we have a professional design team. We can sign your signature on the package.
Q:When is your delivery time?
A: It depends on the quantity of the order. The delivery time is about 7 days.
Q: May I visit your factories and workshops?
A: Of course, please tell me your date two days ago. We welcome you to visit our factory very much.
Note: If you inquiry, 50$ free!
Factory direct sales! The best price in China! Guaranteed Quantity!
Adequate supply!Fast delivery! Good after-sales service!