Product Description
DESCRIPTION
Product Application
1. Used as industrial water fungicide, drinking water disinfectant, swimming pool disinfectant, fabric finishing agent, etc.
2. Used as a disinfectant, it can be used in swimming pools, drinking water disinfection, preventive disinfection and environmental disinfection in various places.
3. It is used for anti-felting finishing of wool, which has the advantages of safe and convenient use and stable storage. It is also used as an efficient and fast cleaning and disinfecting agent, bleaching agent, decolorizing agent and preservative.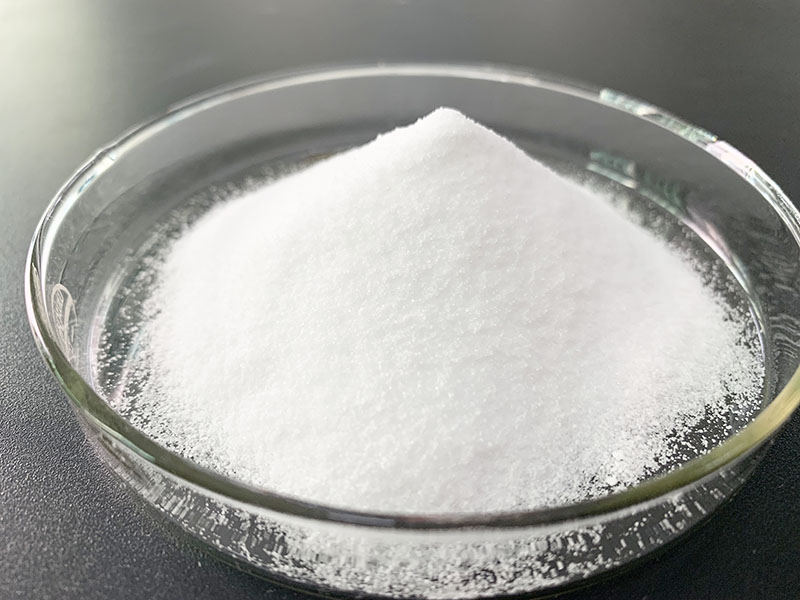 Specification
Melting point : 225 ° C
Storage conditions : 0-6 ° C
Water solubility : 30g/100ml (25 oC)
Sensitivity Moisture : Sensitive
BRN : 4056155
Stable. : Oxidizing agent - contact with combustible material may lead to fire. Incompatible with strong bases, strong oxidizing agents(??) Reacts readily with many nitrogen-containing compounds to form explosive nitrogen triiodide. Moisture-sensitive.
Company profile
Jinan Huijinchuan Chemical Co., Ltd. specializes in the supply of chemical raw materials, the main categories are Water Treatment Agent , Food Additive (Preservatives, antioxidants, color protectants) , Feed Additive , Daily Cosmetics Raw Materials the four kinds . Besides We are also agents of some Fertilizer Raw Material and Other Chemical such as organic fertilizer , Pesticide Raw Materials , Organic Solvent , Inorganic Salt ....