Product Description
DESCRIPTION
Product Application
1. This product has strong bactericidal and bleaching effects. It is widely used in civil sanitation, animal husbandry and plant protection for high-efficiency disinfectant, cotton, linen fiber fabric washing bleach, wool anti-shrinking agent, and rubber. Chlorination, battery materials, organic synthesis industry, and dry bleaching of clothing.
2. For disinfection and treatment of various water quality such as drinking water, swimming pool water, industrial circulating water, sewage, etc. Use is an anticoagulant ChemicalBook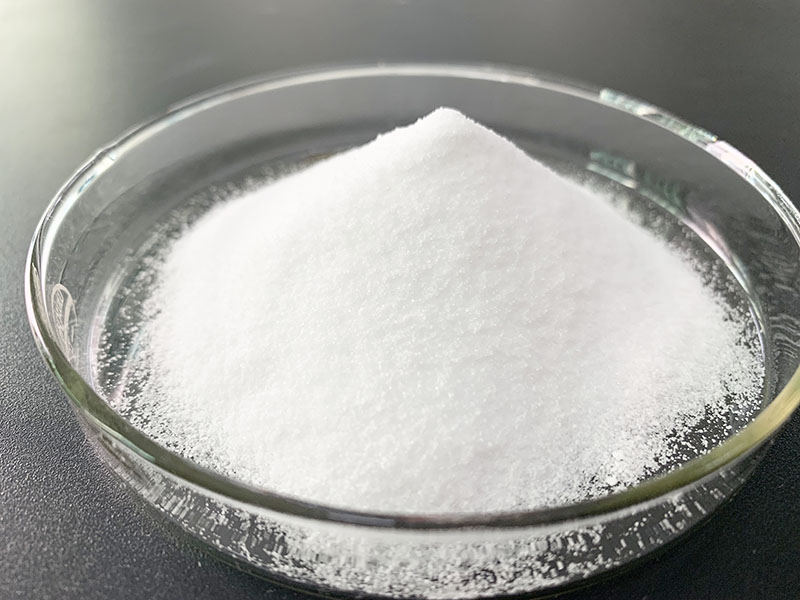 Specification
Melting point: 249-251 ° C (lit.)
Density: 2.07 flash point 121 ° C
Storage conditions: Store below +30 °C.
Form: powder or granule
Color: white to almost white
PH value: 2.0-2.7 (10g / l, H2O, 20 ° C)
Water solubility: 1.2 g / 100mL (25oC)
Sensitivity: Hygroscopic Merck 14,9641
BRN:202022
stability:
stable. Moisture absorption, may decompose in contact with moisture. Contact with combustible materials may cause a fire. Incompatible with acids, reducing agents, water, strong oxidizing agents.

PACEKAGE
25kg/bag,25kg/barrel or 200kg/barrel or custom made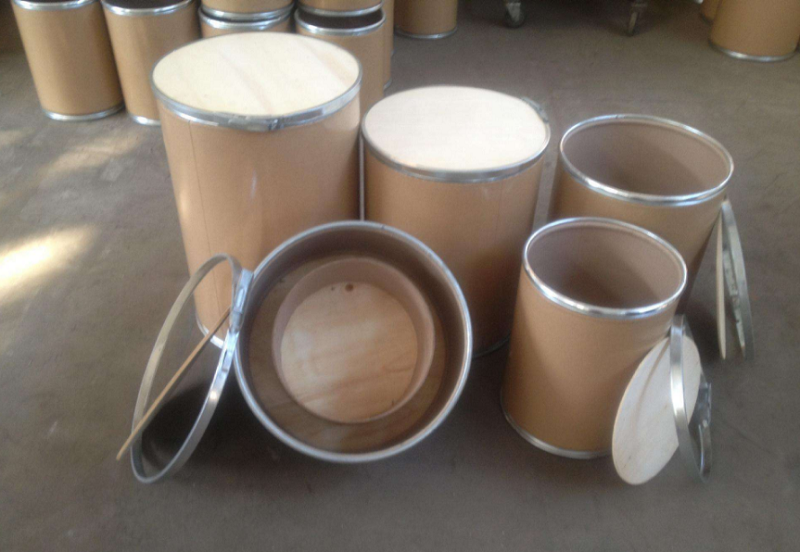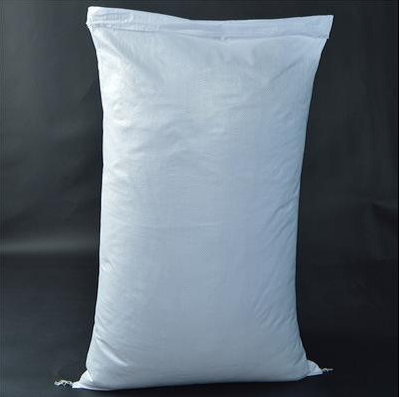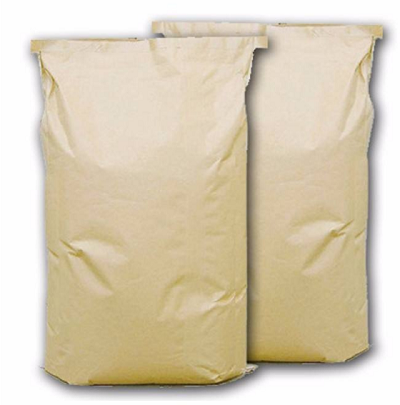 Company profile
Jinan Huijinchuan Chemical Co., Ltd. specializes in the supply of chemical raw materials, the main categories are Water Treatment Agent , Food Additive (Preservatives, antioxidants, color protectants) , Feed Additive , Daily Cosmetics Raw Materials the four kinds . Besides We are also agents of some Fertilizer Raw Material and Other Chemical such as organic fertilizer , Pesticide Raw Materials , Organic Solvent , Inorganic Salt ....